WHAT'S NEW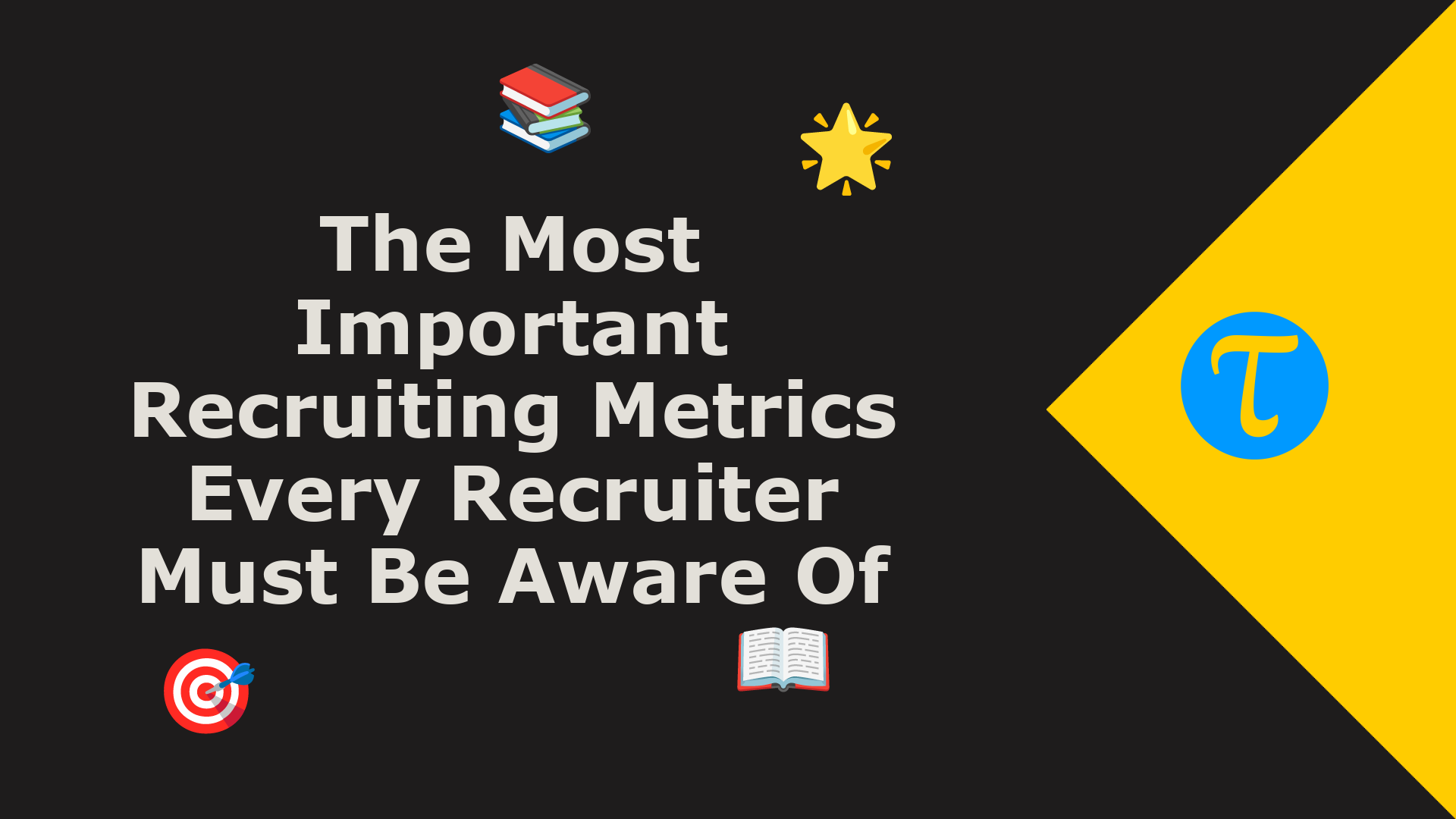 In the vast arena of recruitment, numbers don't just count; they narrate stories. These figures and percentages breathe life into strategies, spotlighting successes and illuminating areas of impro...
EDITOR'S PICK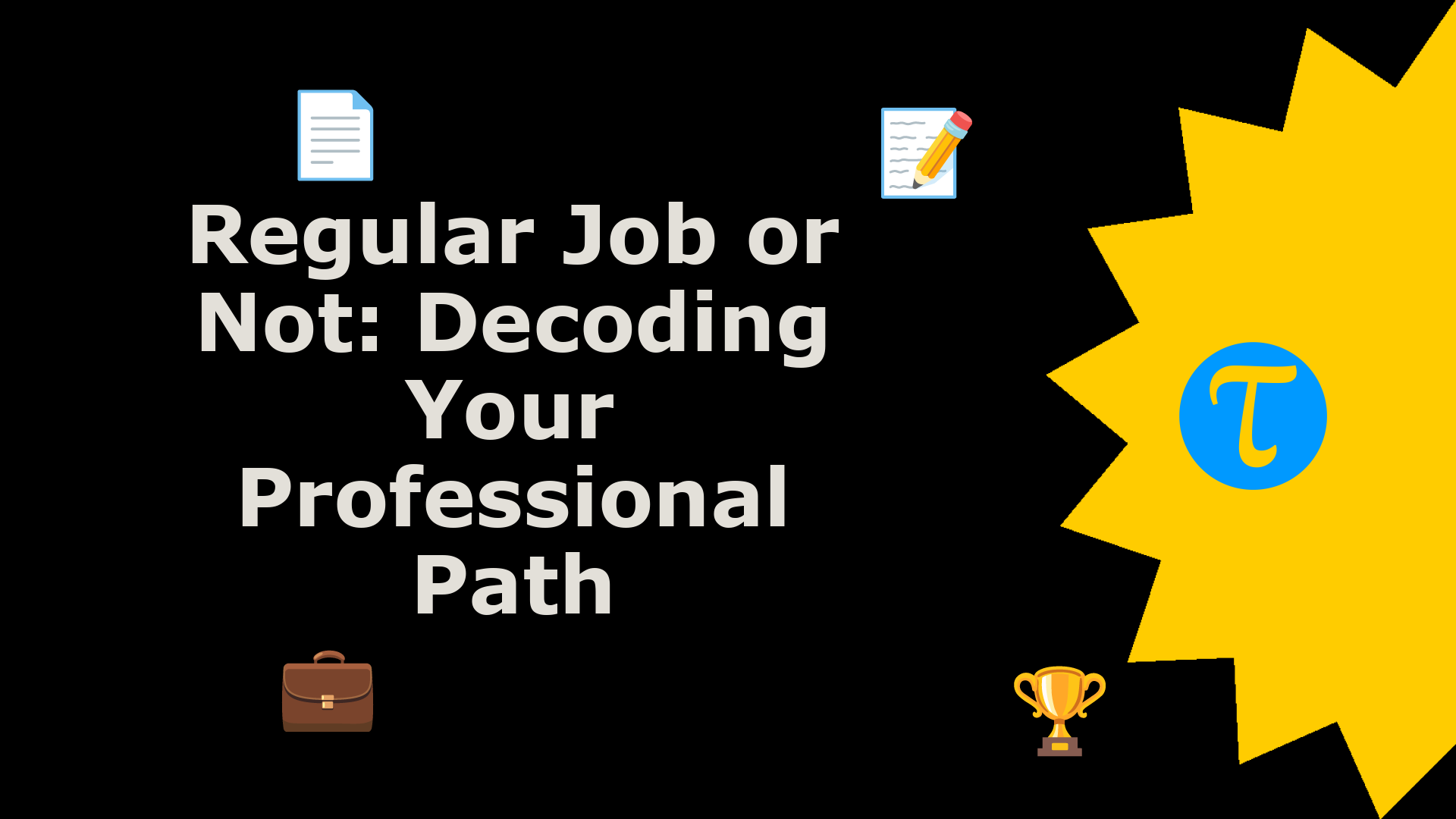 In the realm of careers, one size certainly does not fit all. The age-old paradigm of a traditional 9-to-5 job, while still prevalent and ideal for many, isn't the universal answer to everyone'...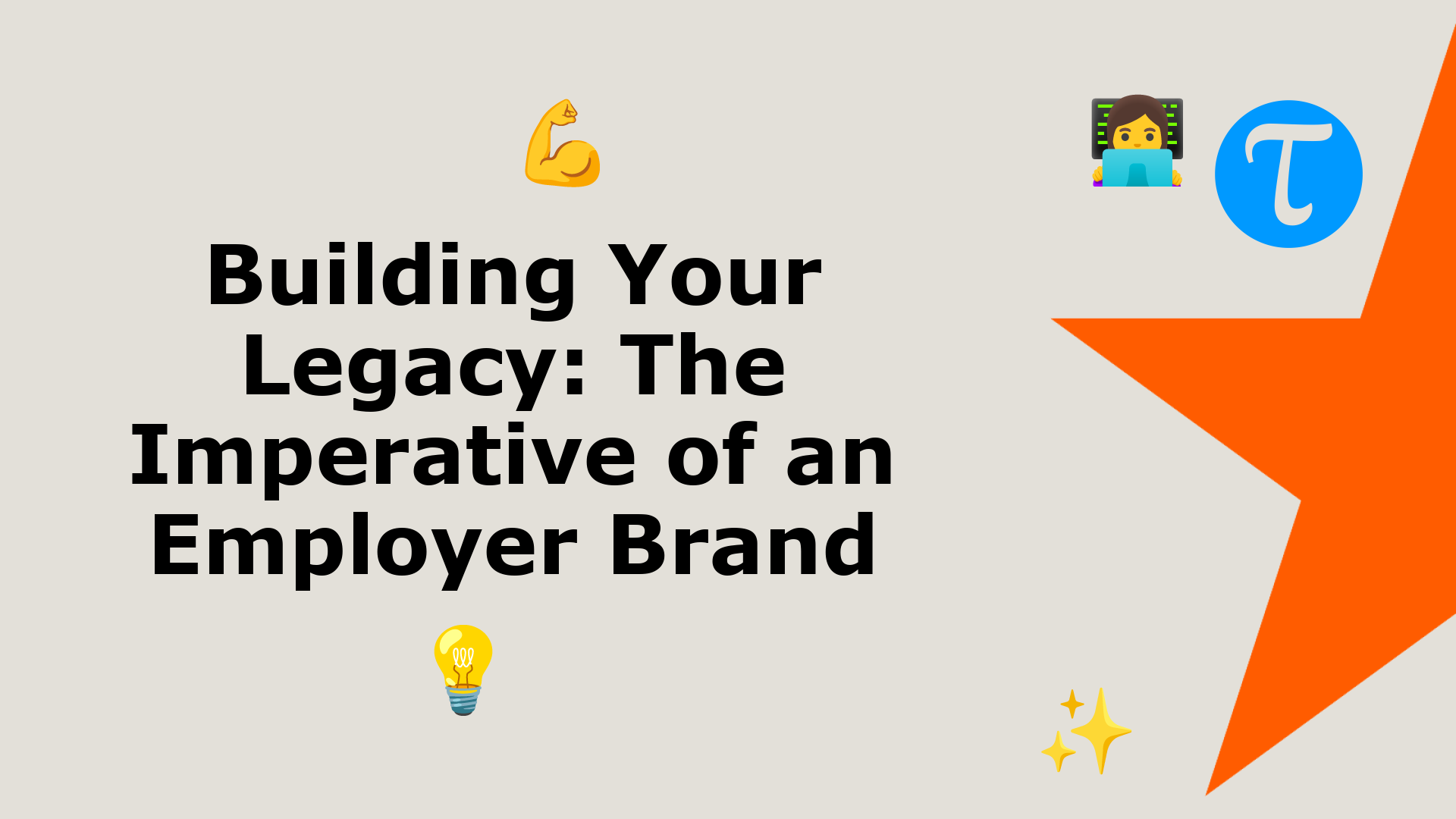 In today's fiercely competitive talent landscape, recruiters aren't just tasked with finding the right skill set. They're in a race to attract individuals who resonate with a company's...
RANDOM READS
LATEST ARTICLES
Loading ...
#JusASK, The Career Coach
RELATED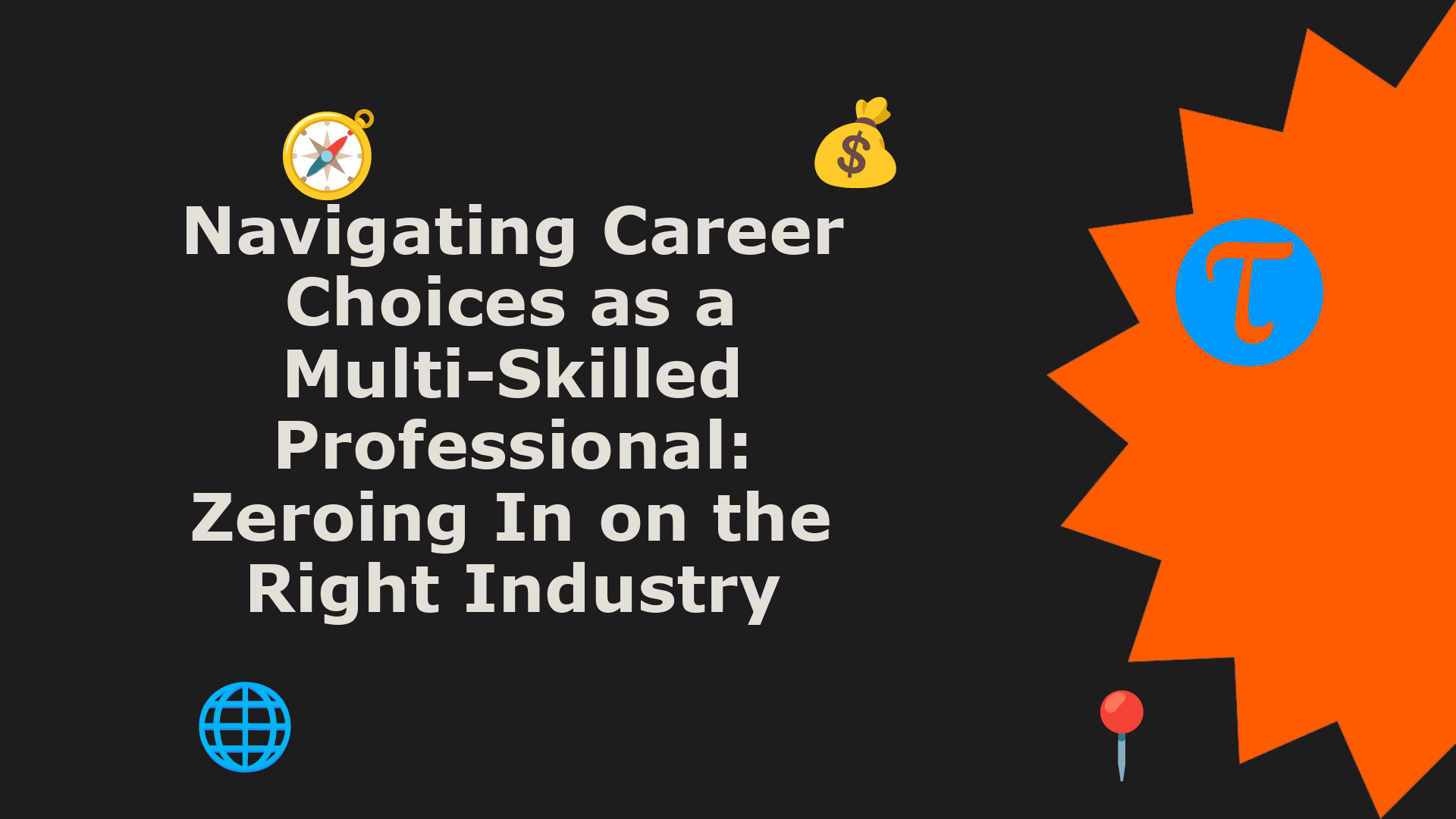 In the modern job market, being multi-skilled is more of an asset than ever. However, for job seekers who possess a diverse range of skills, the challenge often lies in narrowing down to a single indu...
Obvious Baba [#funlessons]
RELATED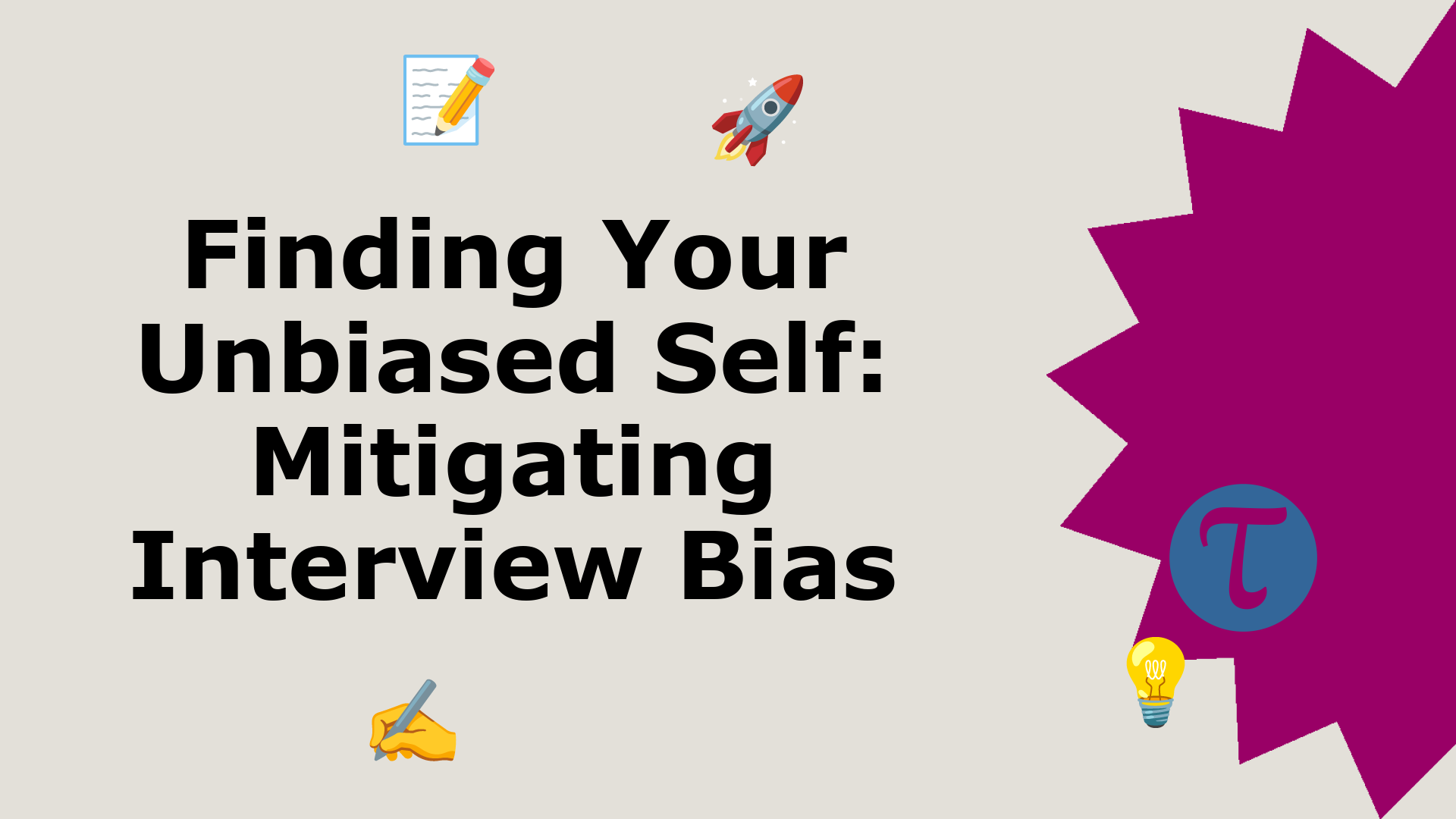 Bias, though a natural human tendency, can be a significant roadblock in the recruitment journey. In the delicate art of hiring, where precision and fairness are paramount, biases, however unintention...