WHAT'S NEW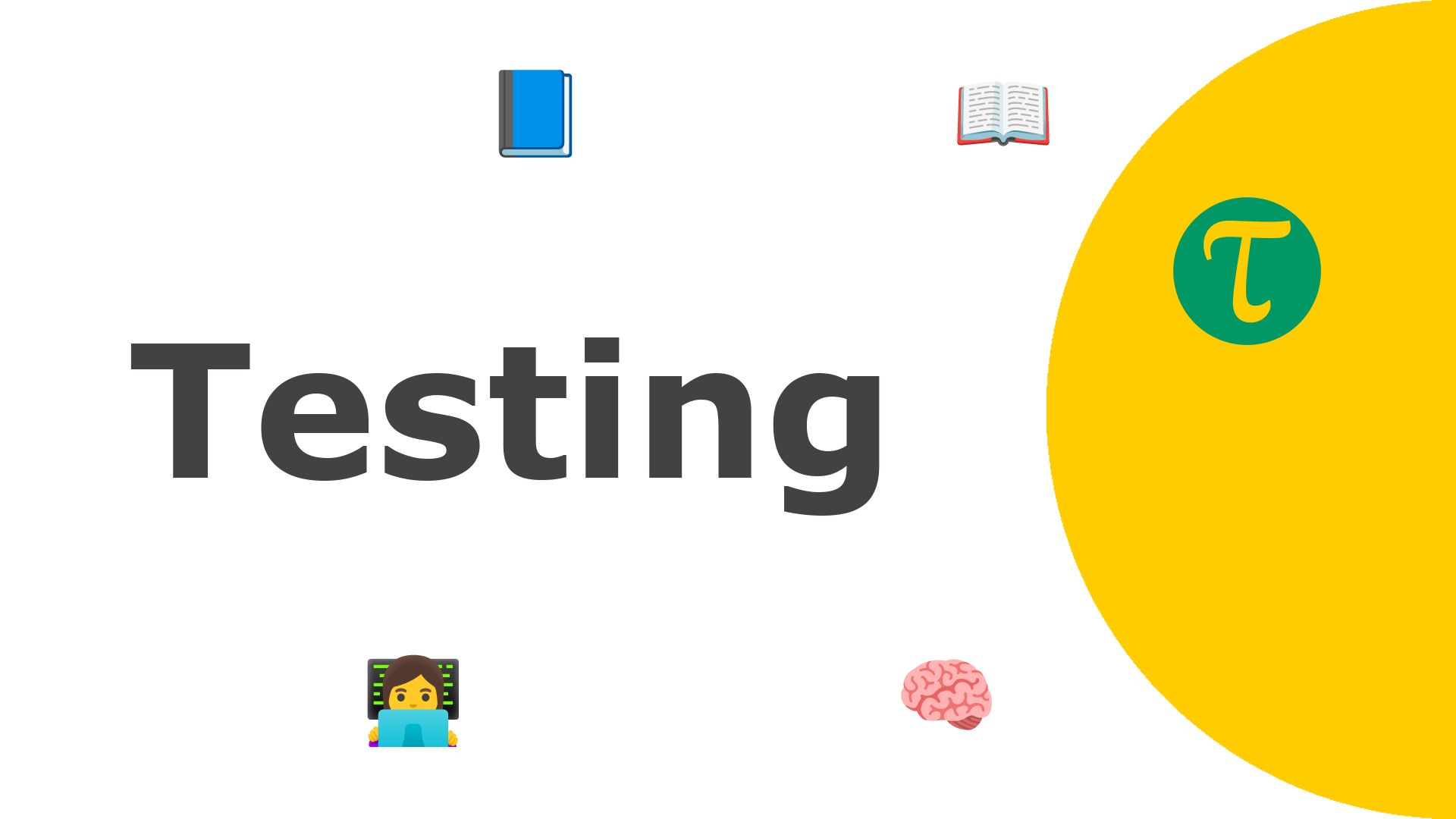 ltpgtltstronggtIntroductionltstronggtltpgt ltpgtltspan stylequotbackgroundcolorf8f8f8 color1d1c1d fontfamilySlackLatoSlackFractionsappleLogosansserif fontsize15pxquotgtIn an everevolving job market...
EDITOR'S PICK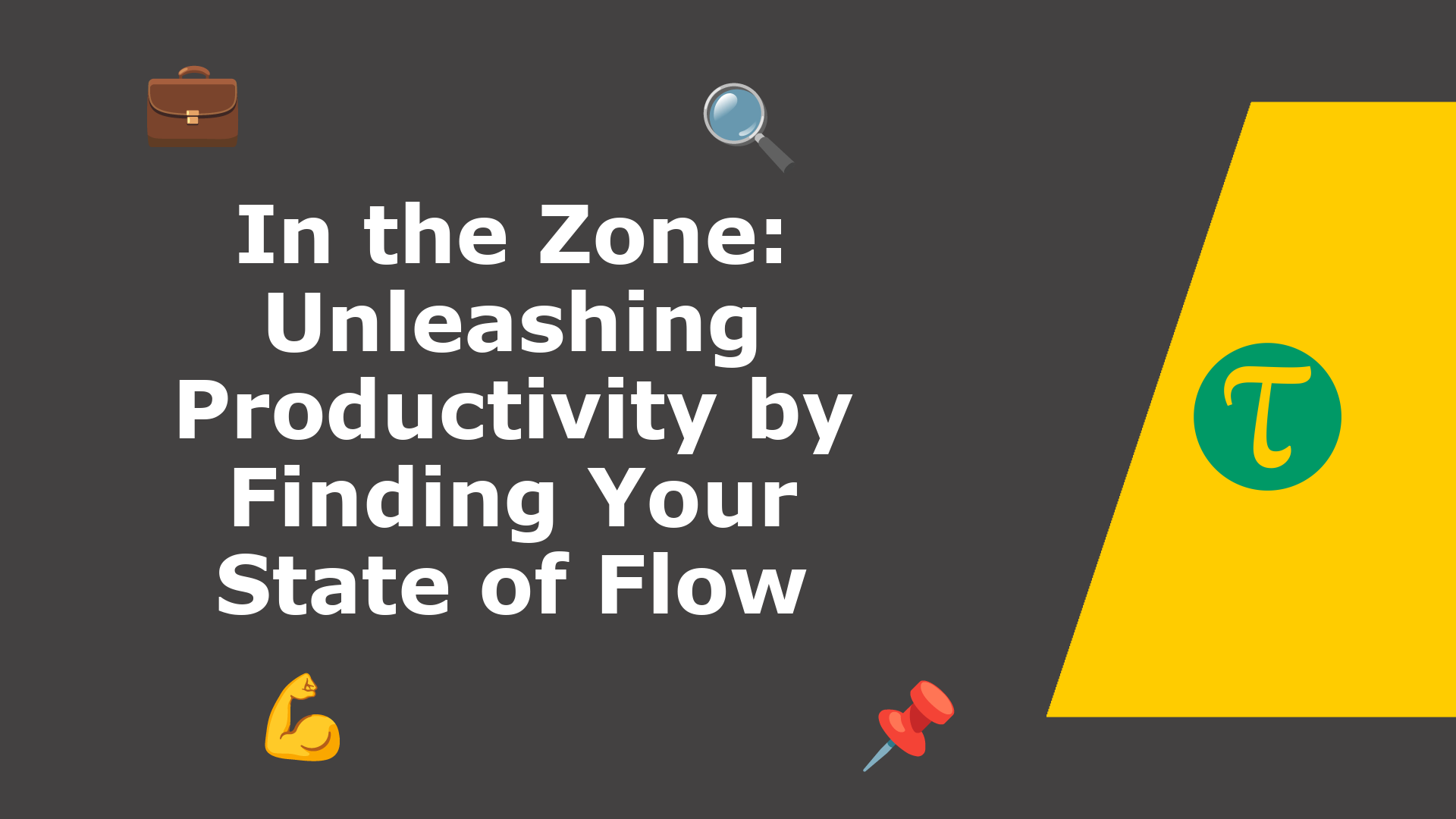 Introduction: In the dynamic symphony of the workplace, there exists a magical moment where time dissipates, distractions fade, and we find ourselves immersed in a dance of effortless productivity....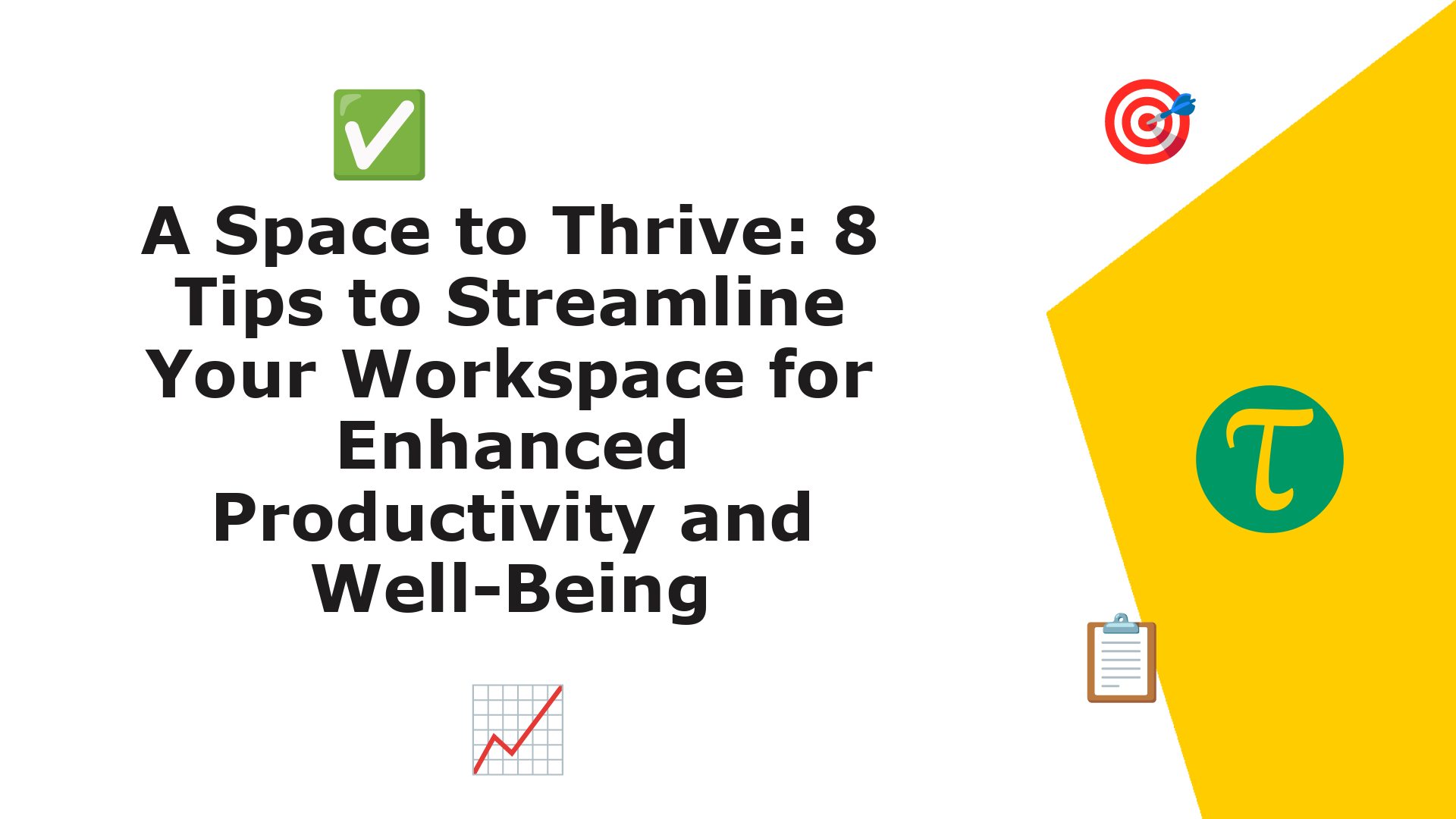 Introduction: The environment in which we work plays a pivotal role in shaping our productivity, creativity, and overall job satisfaction. A cluttered, disorganized workspace can be a silent produc...
RANDOM READS
LATEST ARTICLES
Loading ...
#JusASK, The Career Coach
RELATED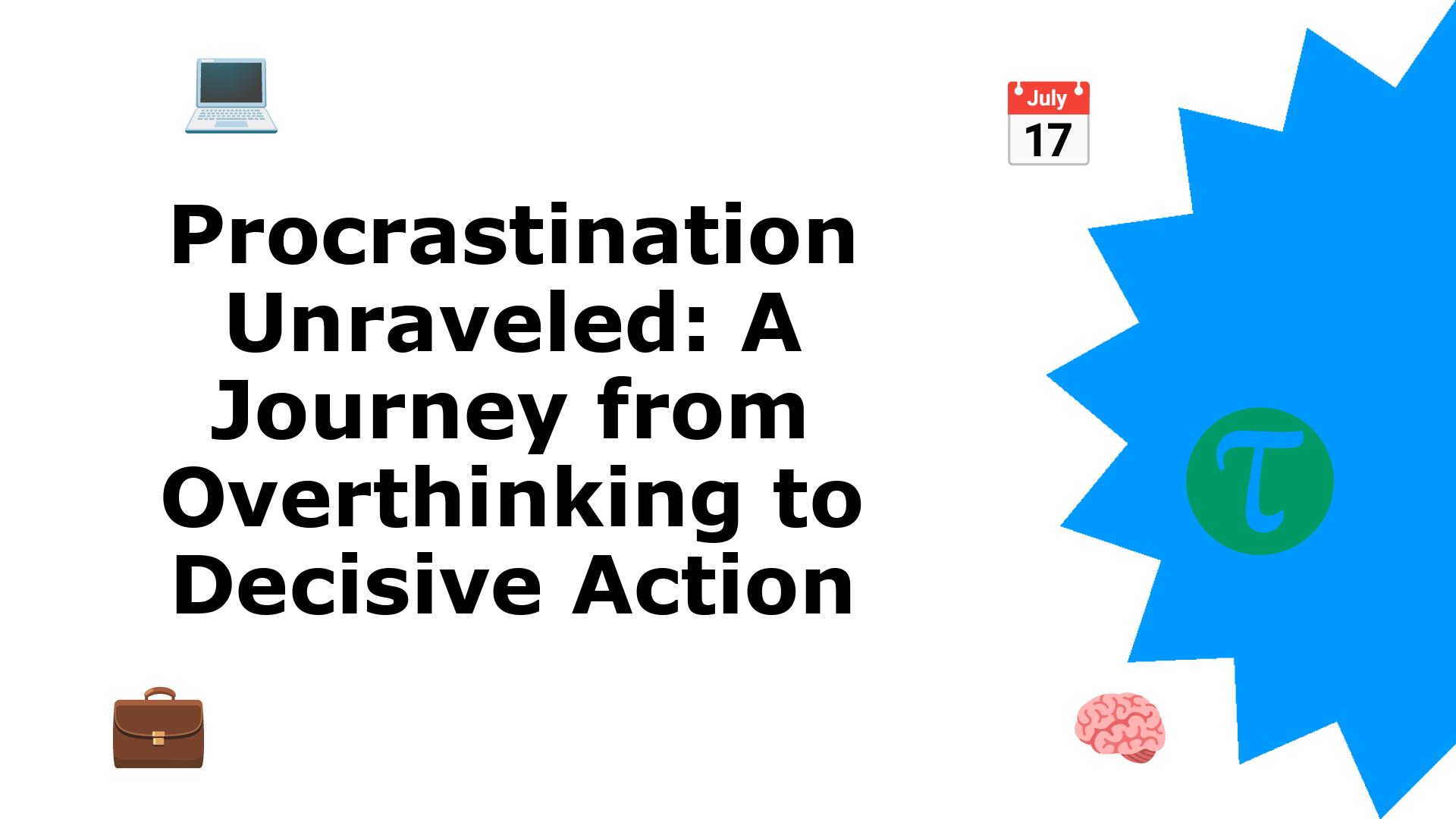 Introduction: In the intricate dance of the professional landscape, procrastination often emerges as an uninvited partner, leading us into the labyrinth of overthinking and indecision. Every choice...
Obvious Baba [#funlessons]
RELATED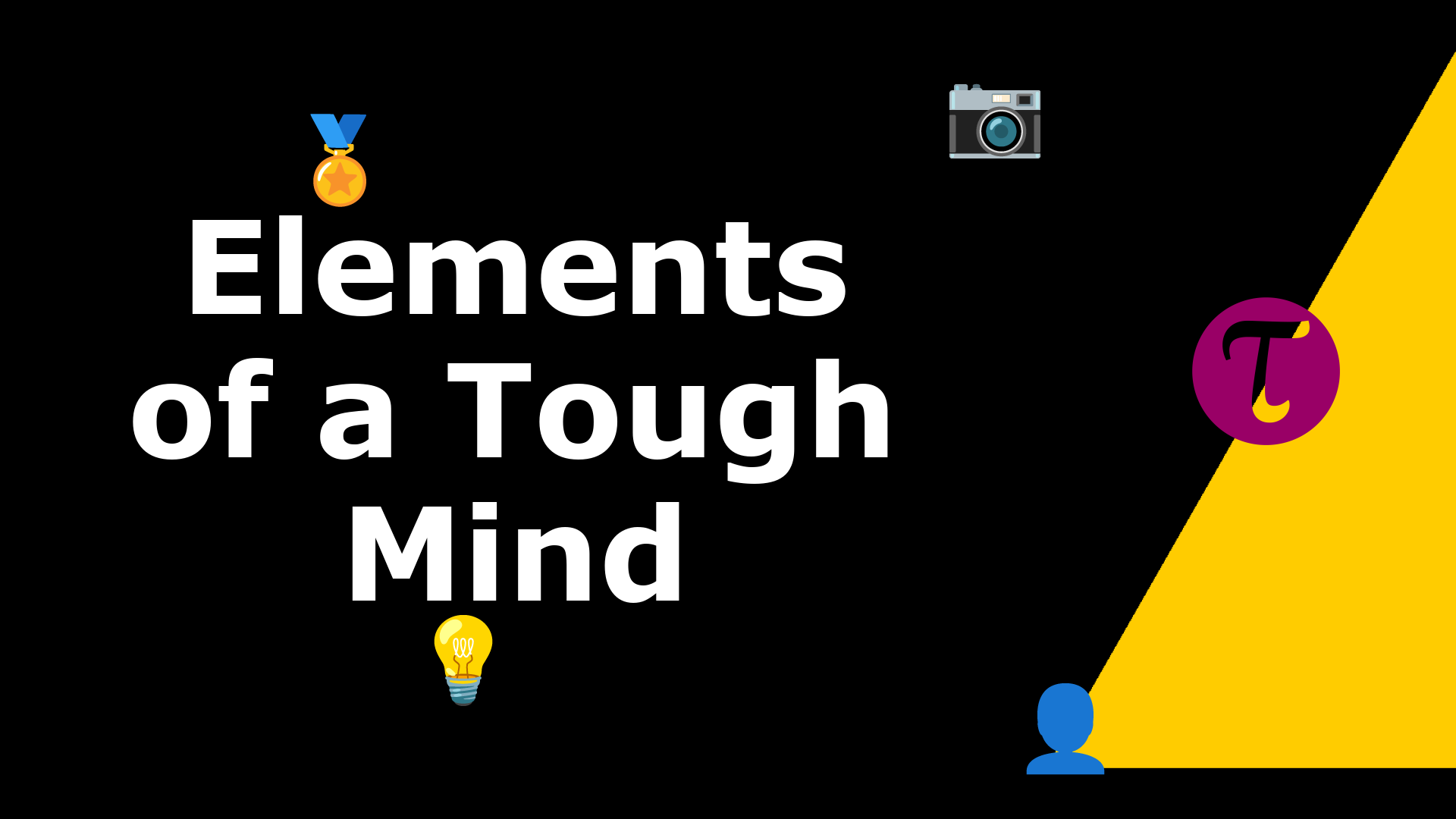 When considering the many attributes that contribute to success in the workplace, one particular trait stands out as the unsung hero of the modern professional era: mental toughness. A tough mind isn&...