WHAT'S NEW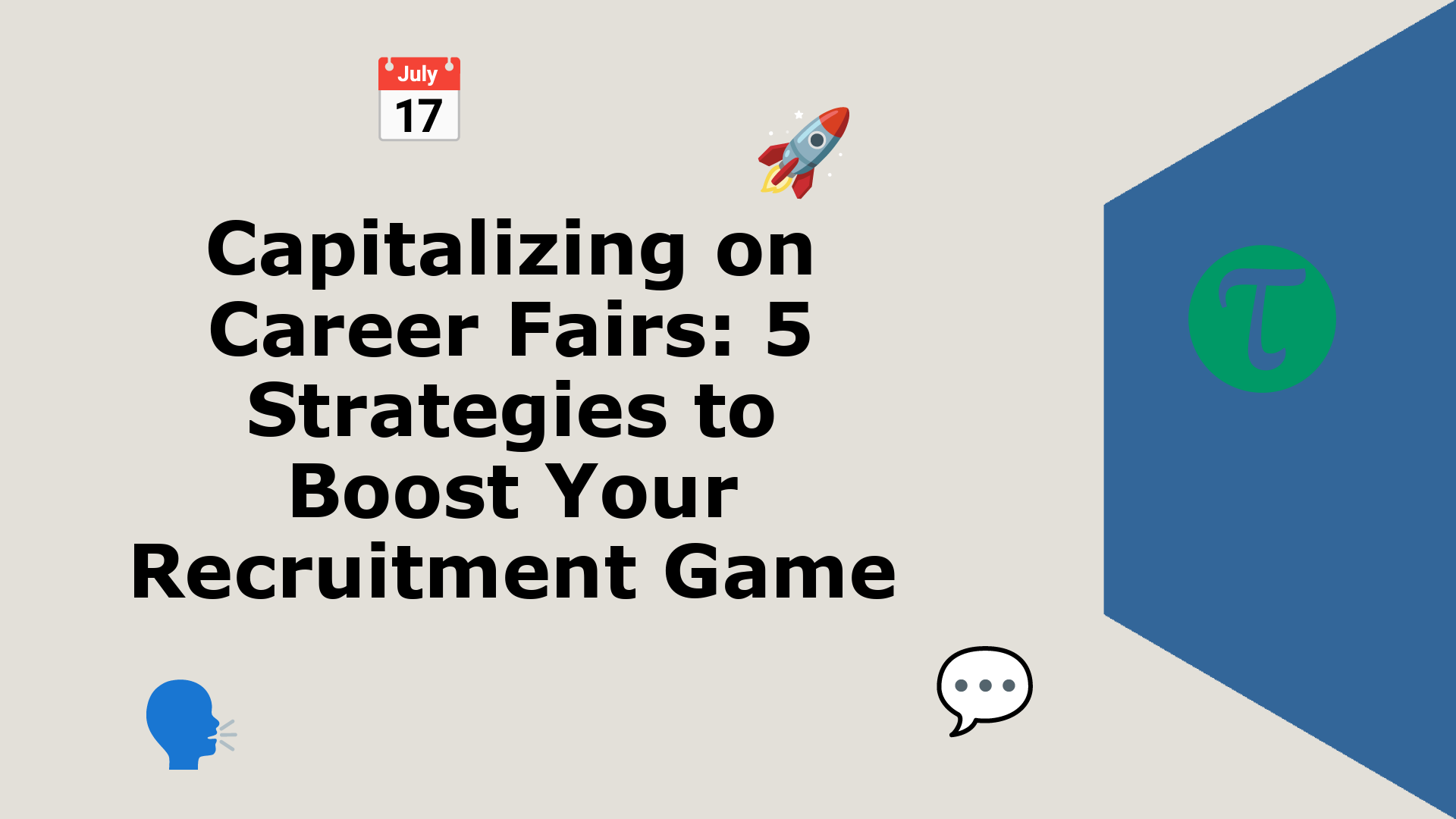 Career fairs, with their bustling crowds and myriad of opportunities, are an essential arena for recruiters. They offer direct access to a pool of diverse talent, ranging from fresh graduates to seaso...
EDITOR'S PICK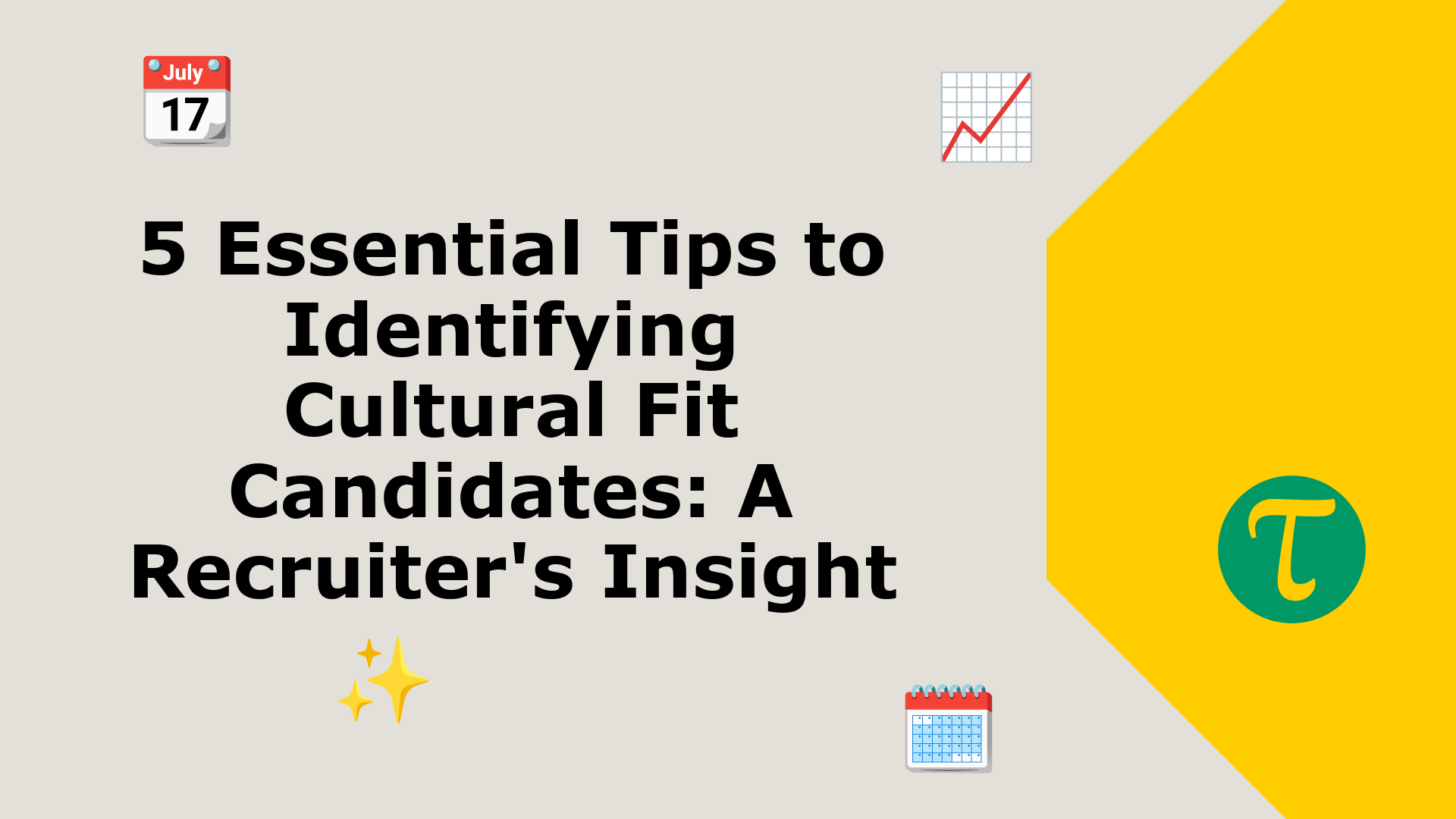 The process of recruiting often extends beyond scanning for technical competencies and impressive resumes. One of the crucial yet nuanced components of hiring is ensuring a candidate's cultural fi...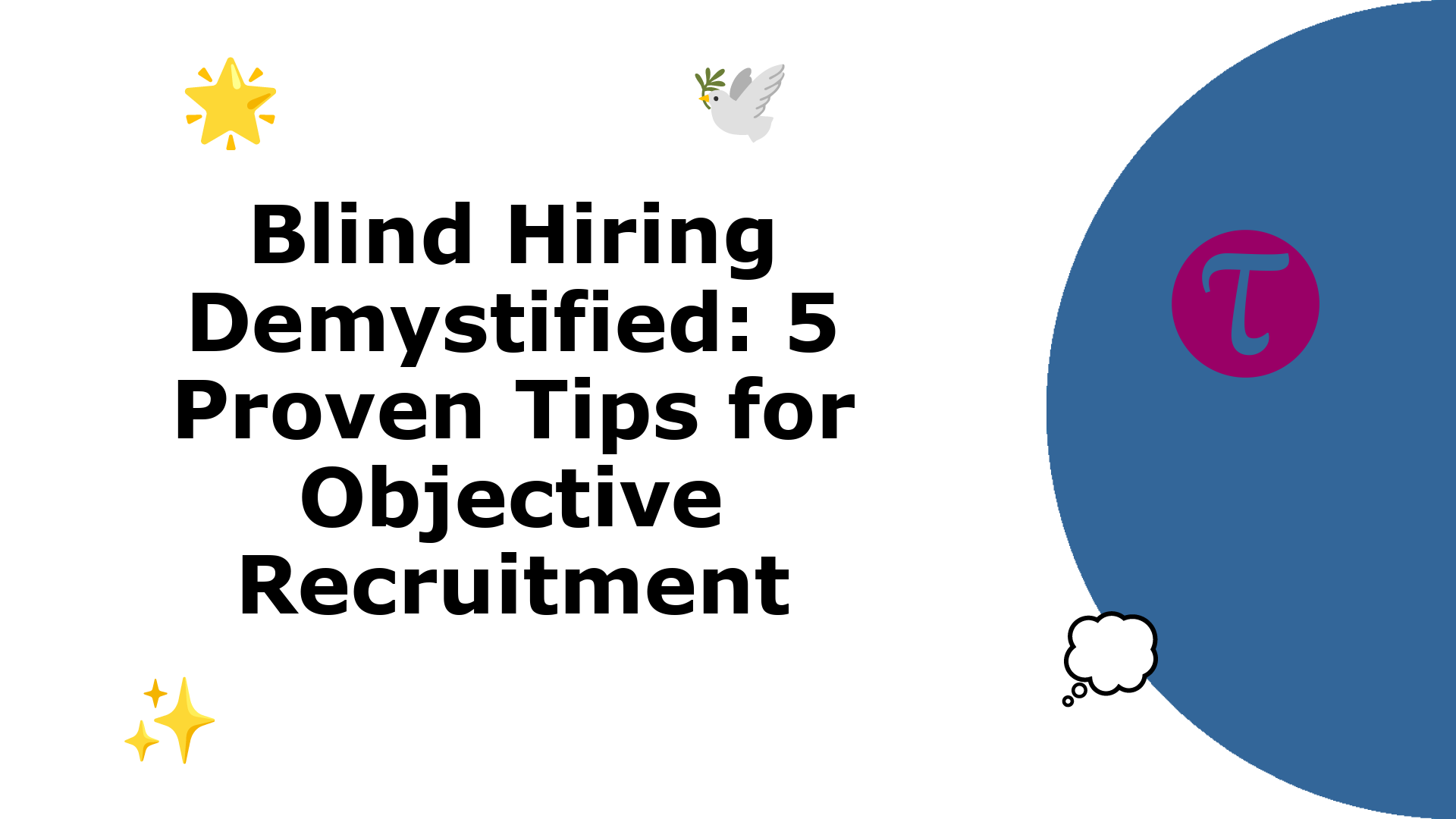 In today's competitive and increasingly diverse job market, blind hiring is emerging as a powerful tool to ensure objective recruitment. This method, designed to eliminate unconscious biases from ...
RANDOM READS
LATEST ARTICLES
Loading ...
#JusASK, The Career Coach
RELATED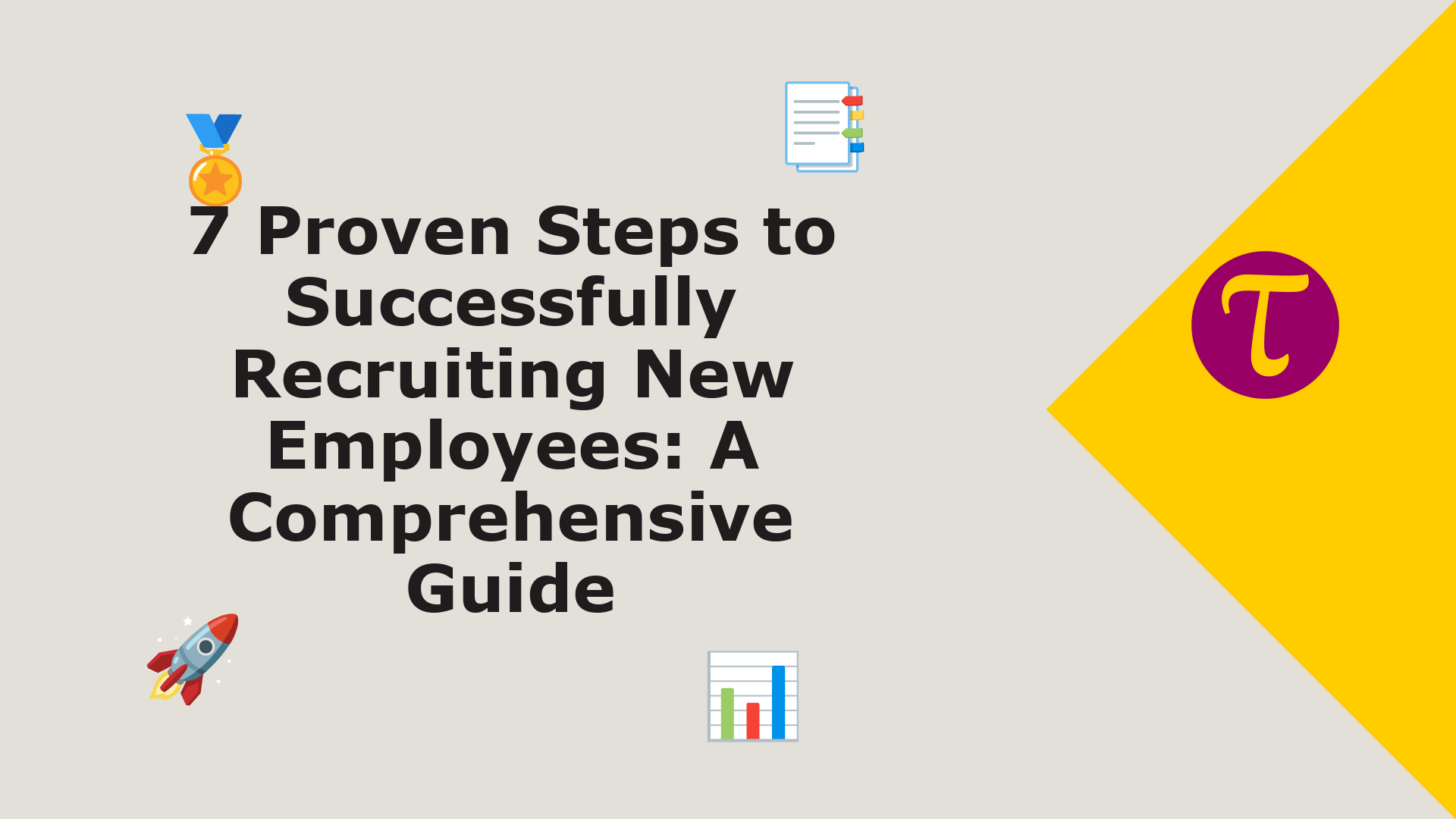 Recruiting new employees is an intricate dance between understanding an organization's needs, discerning the evolving job market, and ensuring a seamless fit between the two. As businesses expand ...
Obvious Baba [#funlessons]
RELATED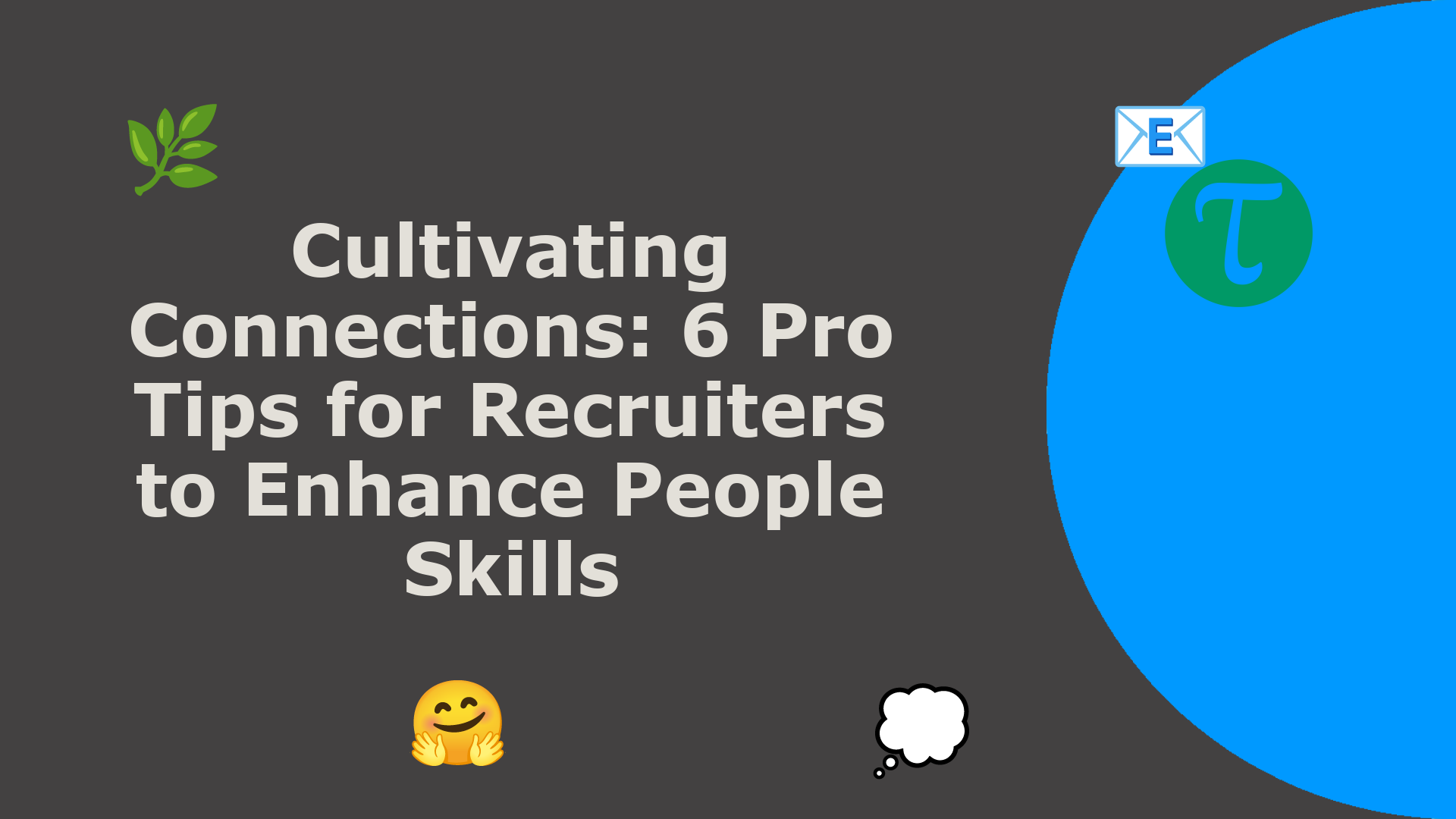 In the world of recruitment, while metrics, strategies, and technology play significant roles, the heart of the job lies in forging genuine connections. People skills, often referred to as soft skills...