WHAT'S NEW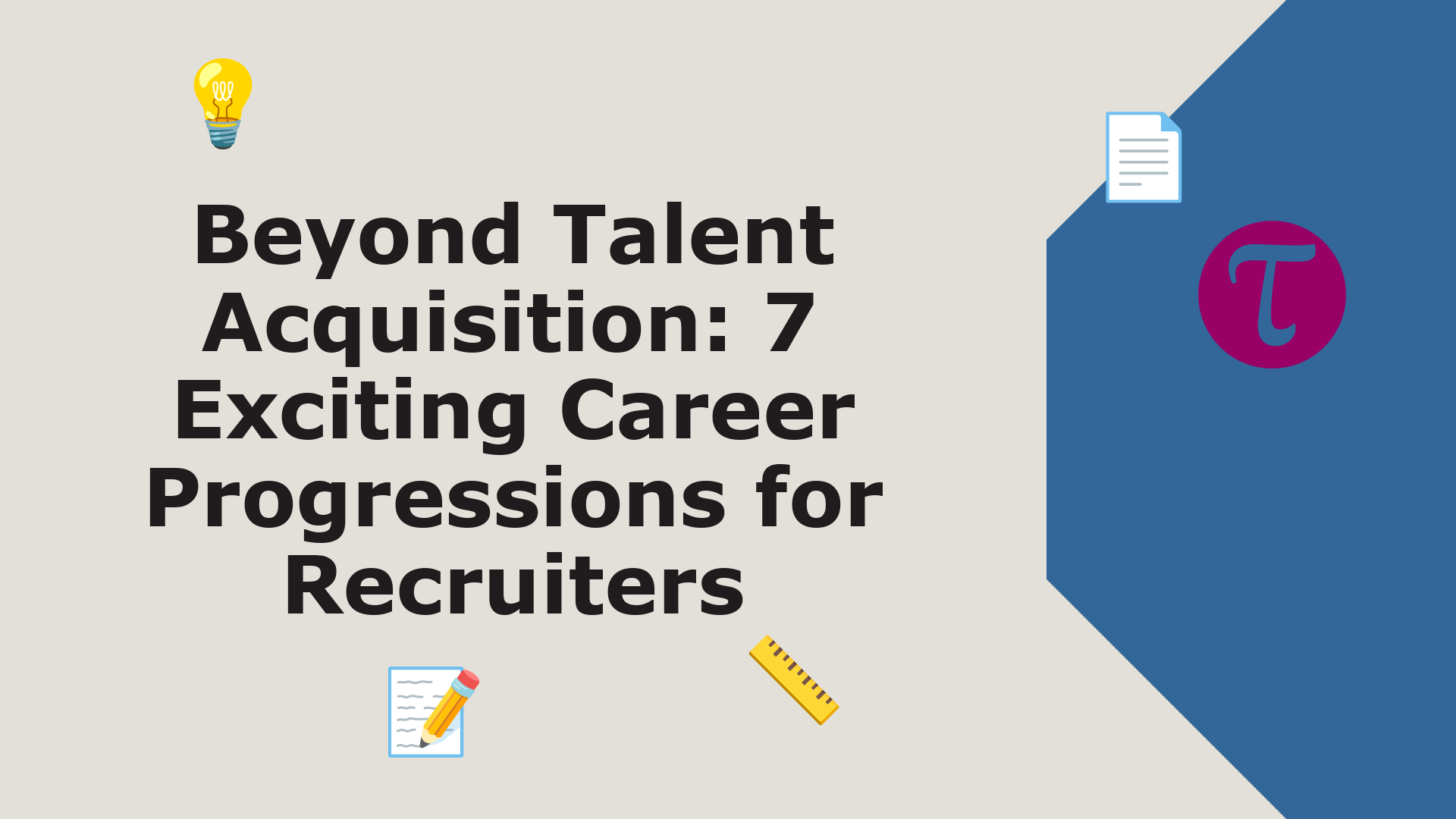 Every recruiter starts somewhere, often at the entry point of sifting through applications and making initial contacts. But the world of recruitment offers a plethora of opportunities that can take on...
EDITOR'S PICK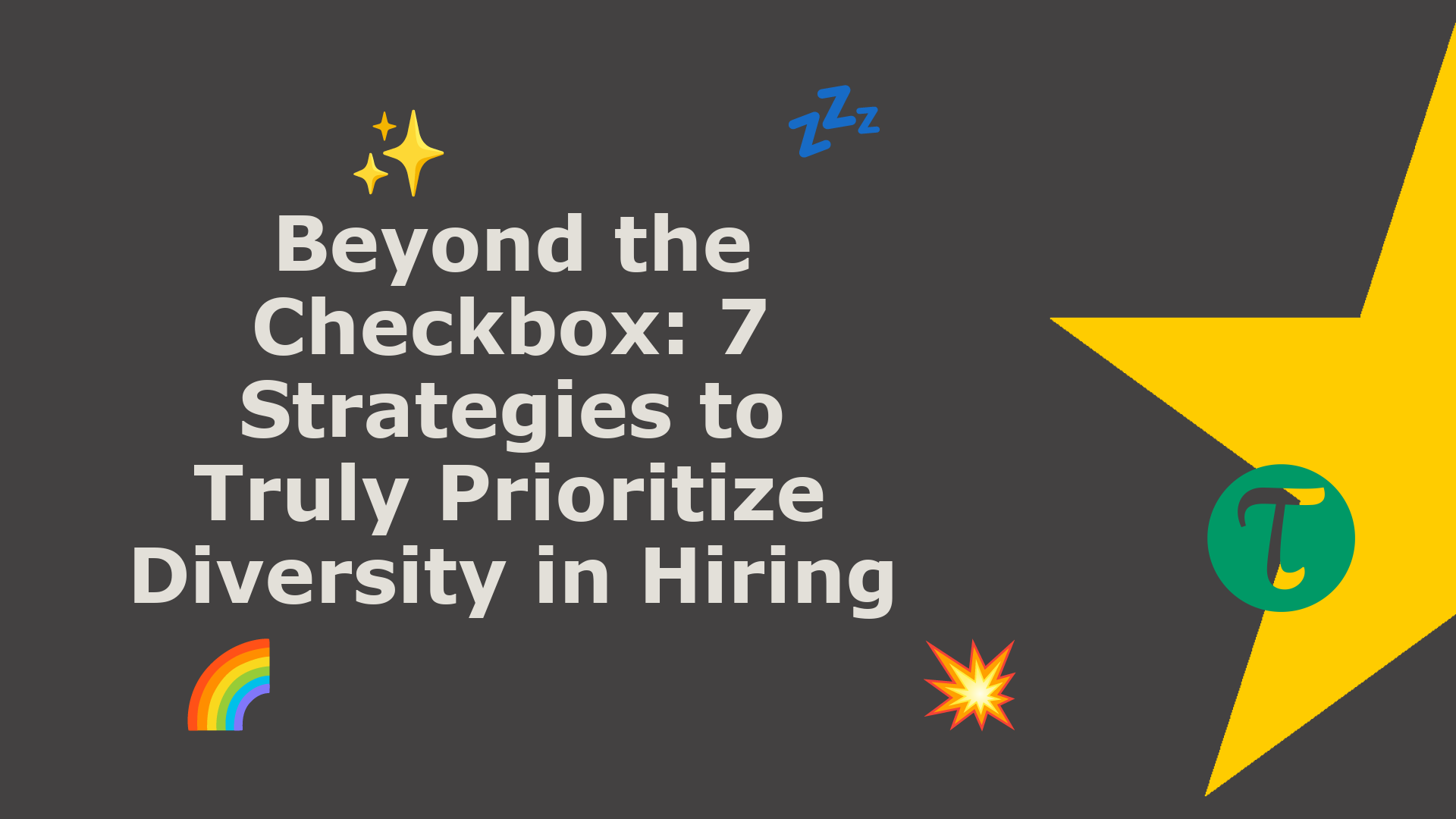 The clarion call for diversity in the workplace is more than a fleeting trend; it's an imperative for any forward-thinking organization. As recruiters, the responsibility to foster a diverse and i...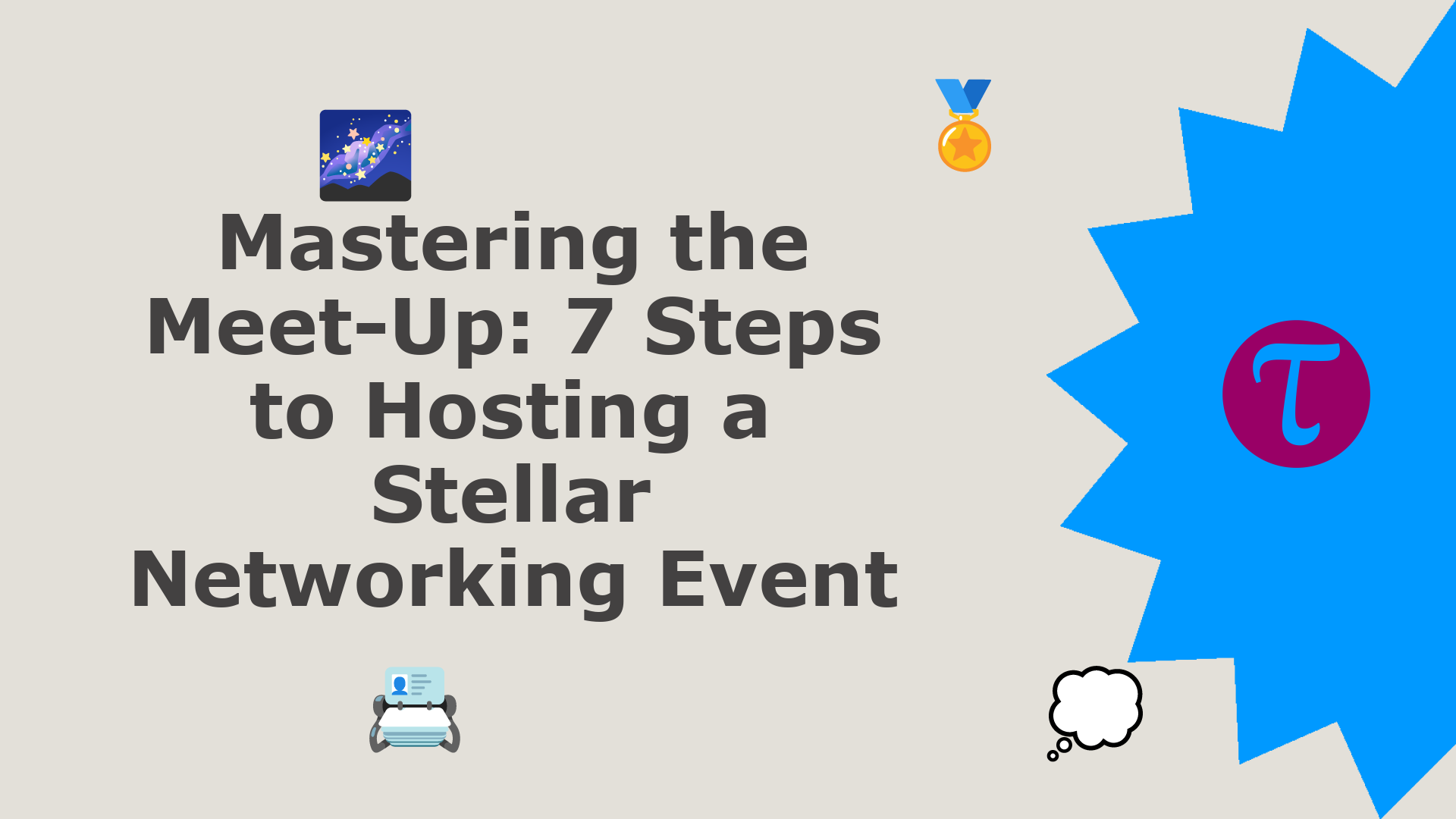 Networking plays a pivotal role in the recruitment world. It's the conduit through which we discover hidden talent, industry insights, and foster relationships that might prove invaluable down t...
RANDOM READS
LATEST ARTICLES
Loading ...
#JusASK, The Career Coach
RELATED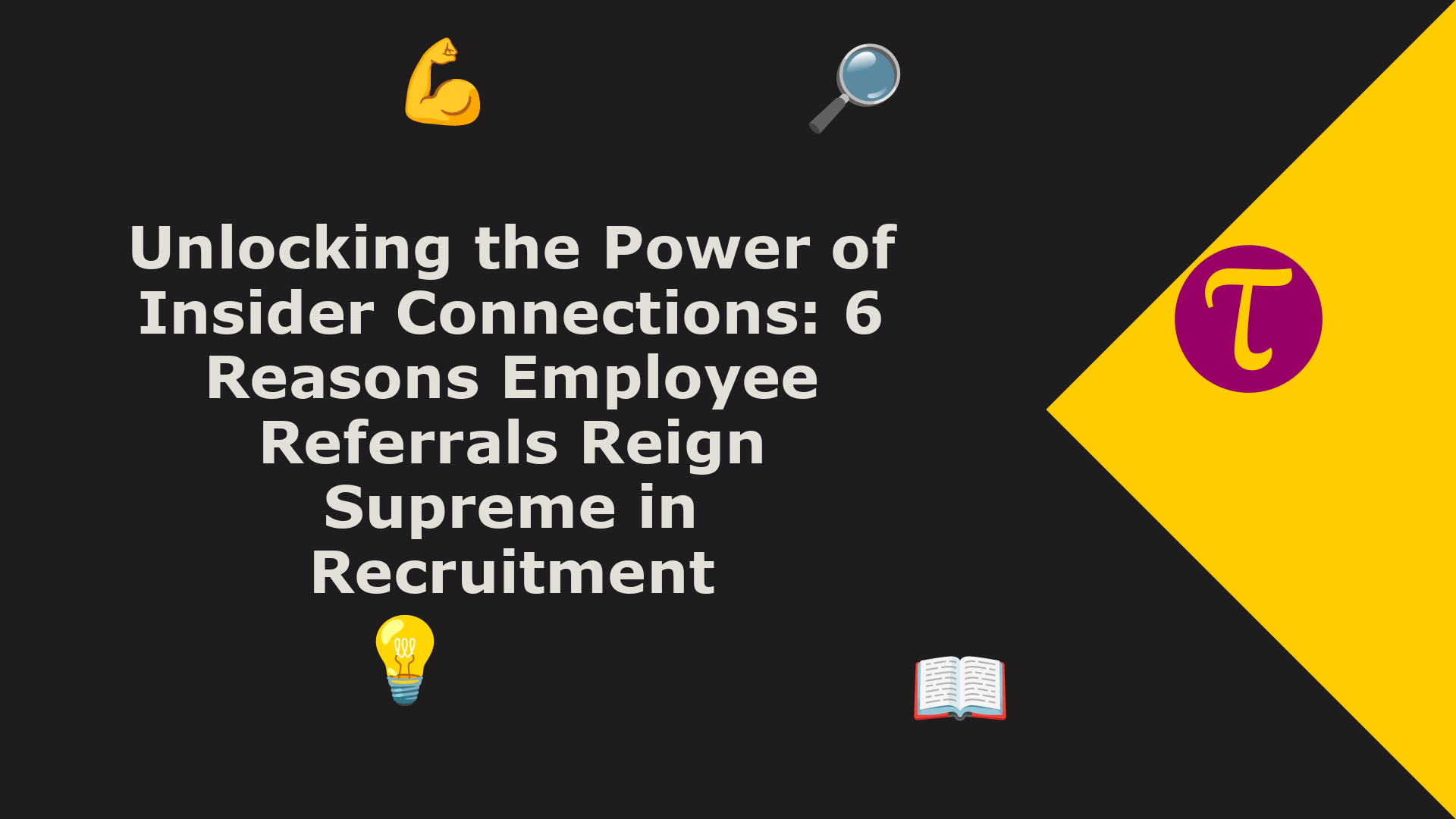 As any seasoned recruiter knows, the quest for the perfect candidate is both an art and a science. Amid the vast ocean of recruitment strategies, there stands a beacon of effectiveness and reliability...
Obvious Baba [#funlessons]
RELATED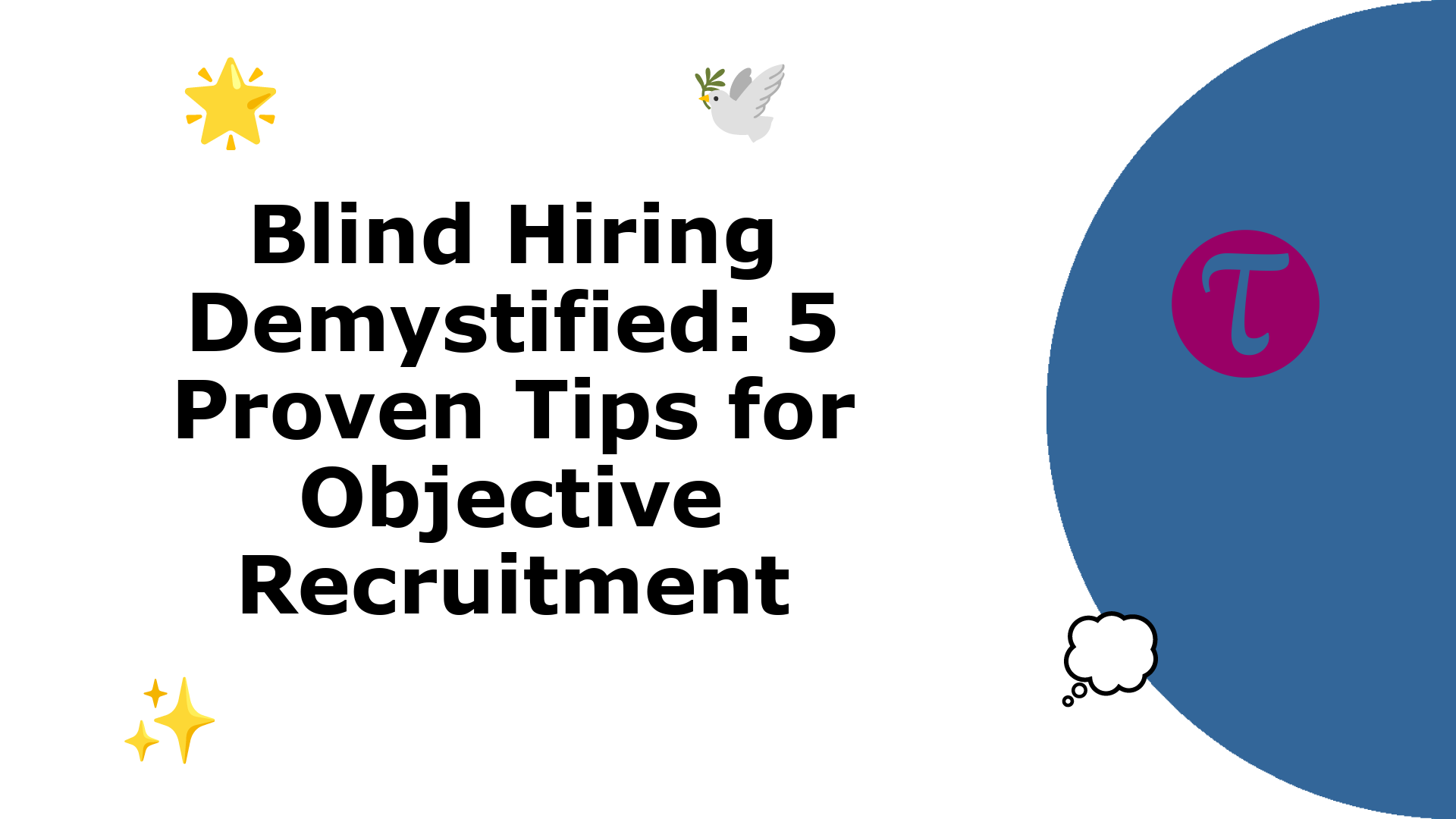 In today's competitive and increasingly diverse job market, blind hiring is emerging as a powerful tool to ensure objective recruitment. This method, designed to eliminate unconscious biases from ...