WHAT'S NEW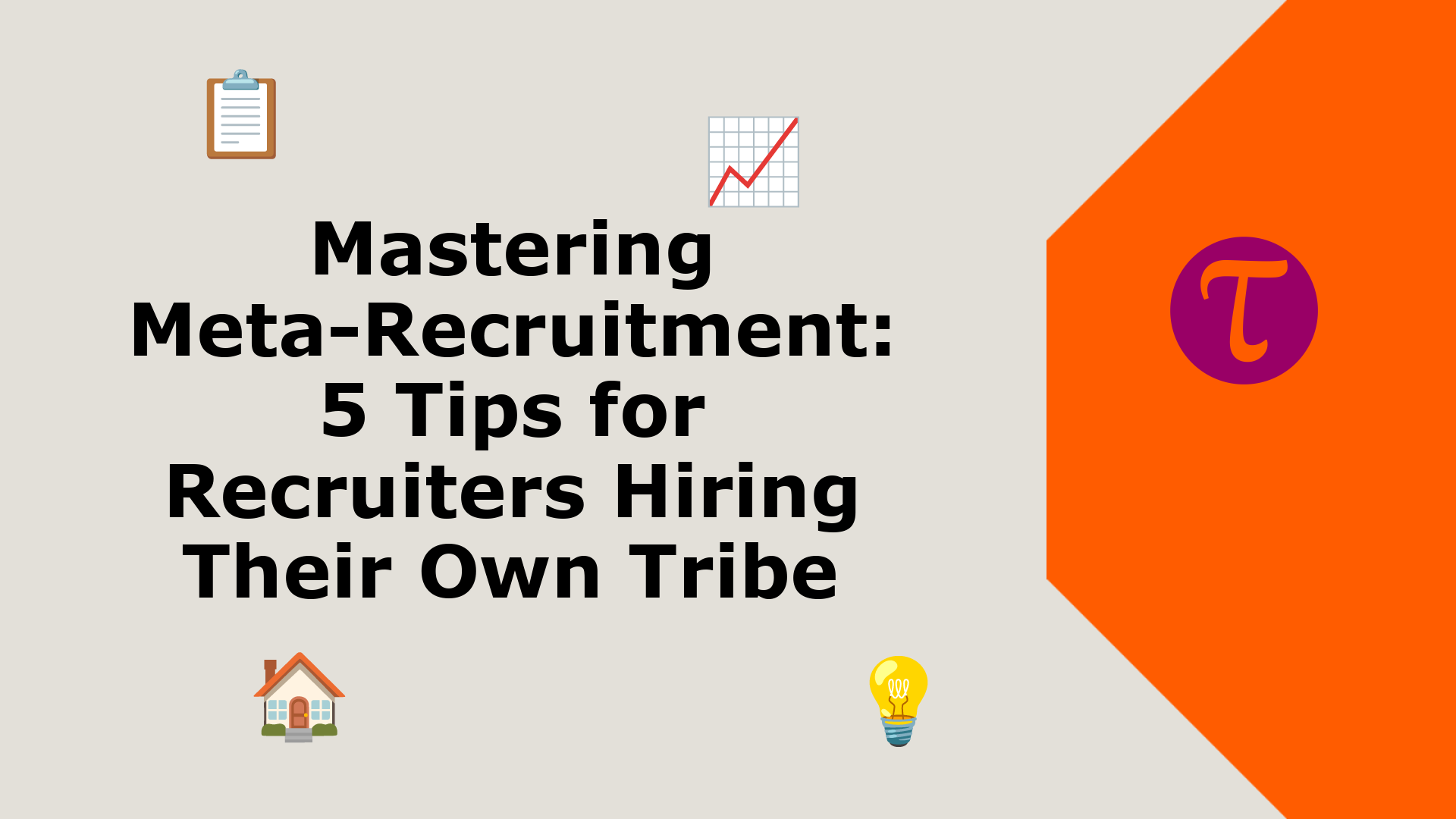 The task of a recruiter hiring another recruiter is a unique challenge—akin to a jeweler assessing the skill of another jeweler by the precision of their craft. When you're in the business o...
EDITOR'S PICK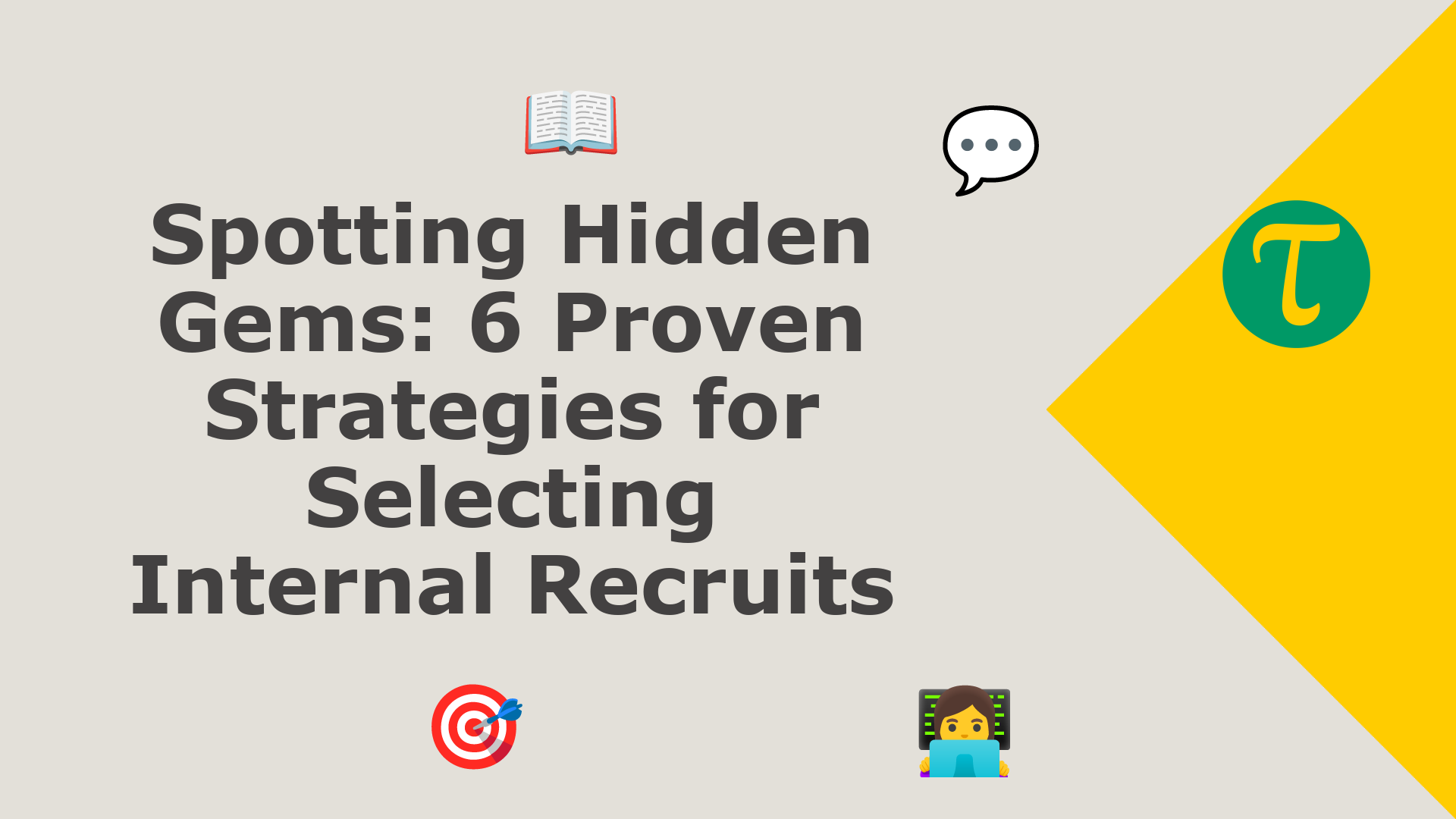 Every organization is a treasure trove of talent, often hiding in plain sight. As recruiters, while it's tempting to look outward for fresh talent, often the perfect fit for a role is already part...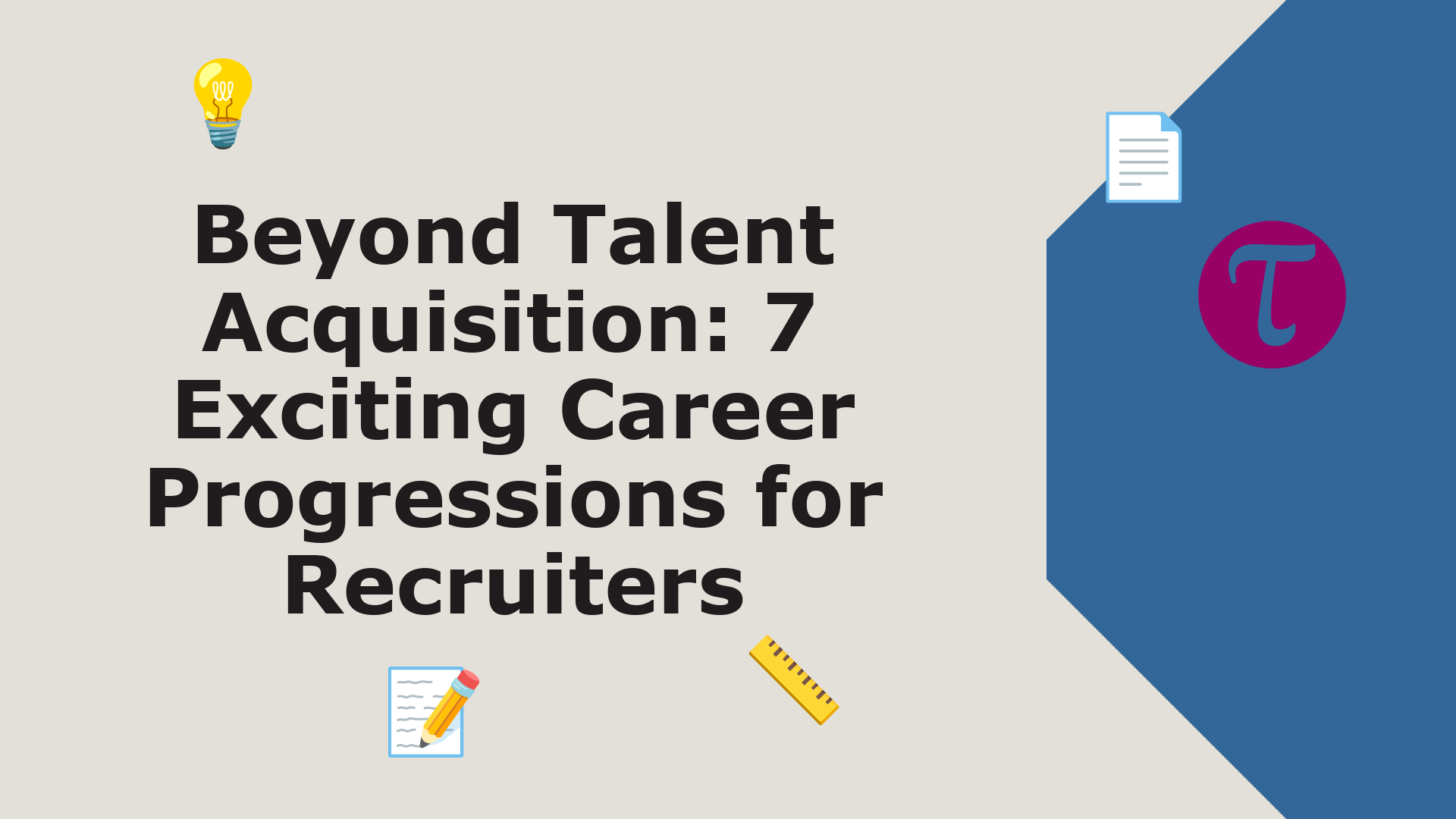 Every recruiter starts somewhere, often at the entry point of sifting through applications and making initial contacts. But the world of recruitment offers a plethora of opportunities that can take on...
RANDOM READS
LATEST ARTICLES
Loading ...
#JusASK, The Career Coach
RELATED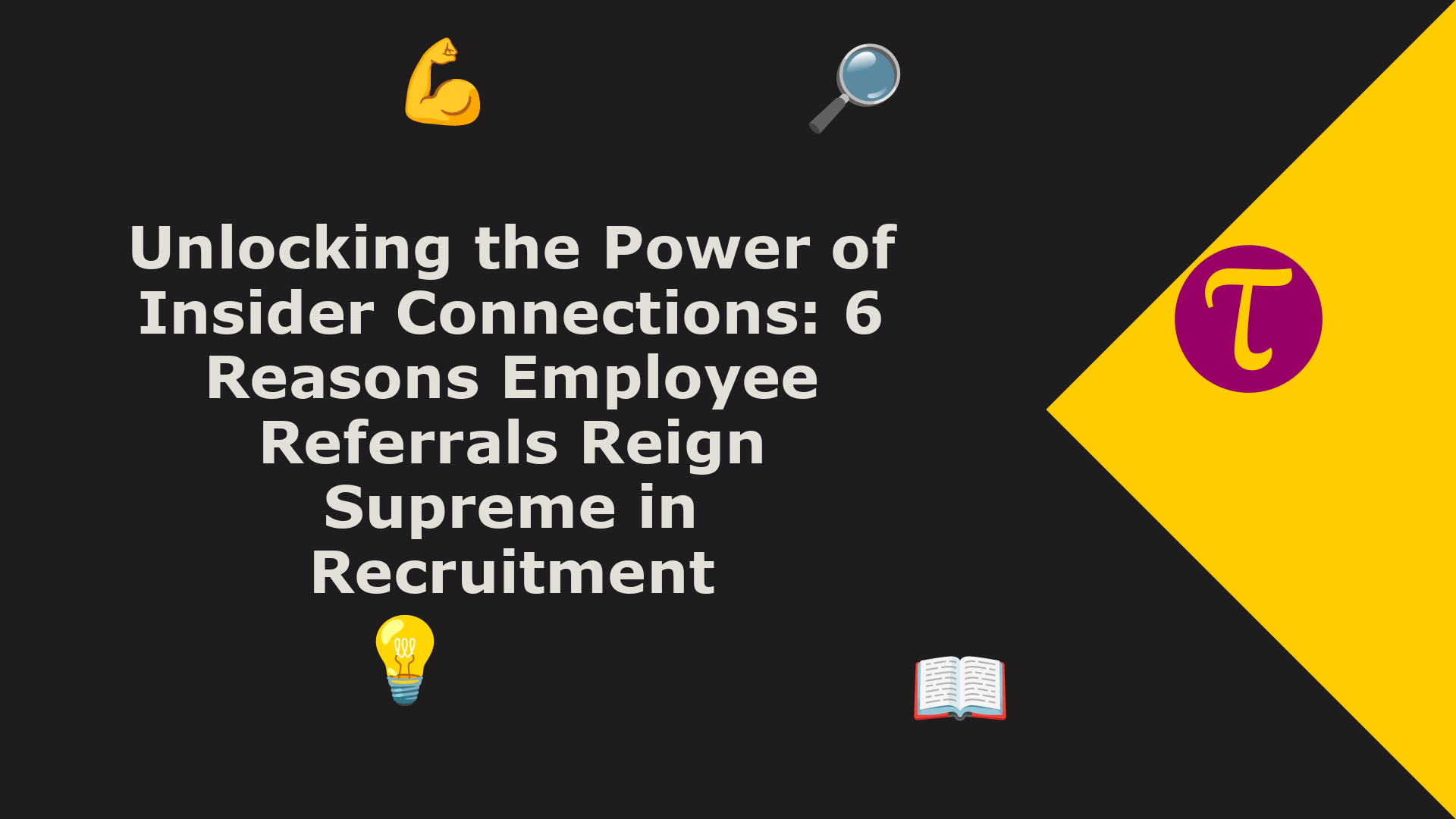 As any seasoned recruiter knows, the quest for the perfect candidate is both an art and a science. Amid the vast ocean of recruitment strategies, there stands a beacon of effectiveness and reliability...
Obvious Baba [#funlessons]
RELATED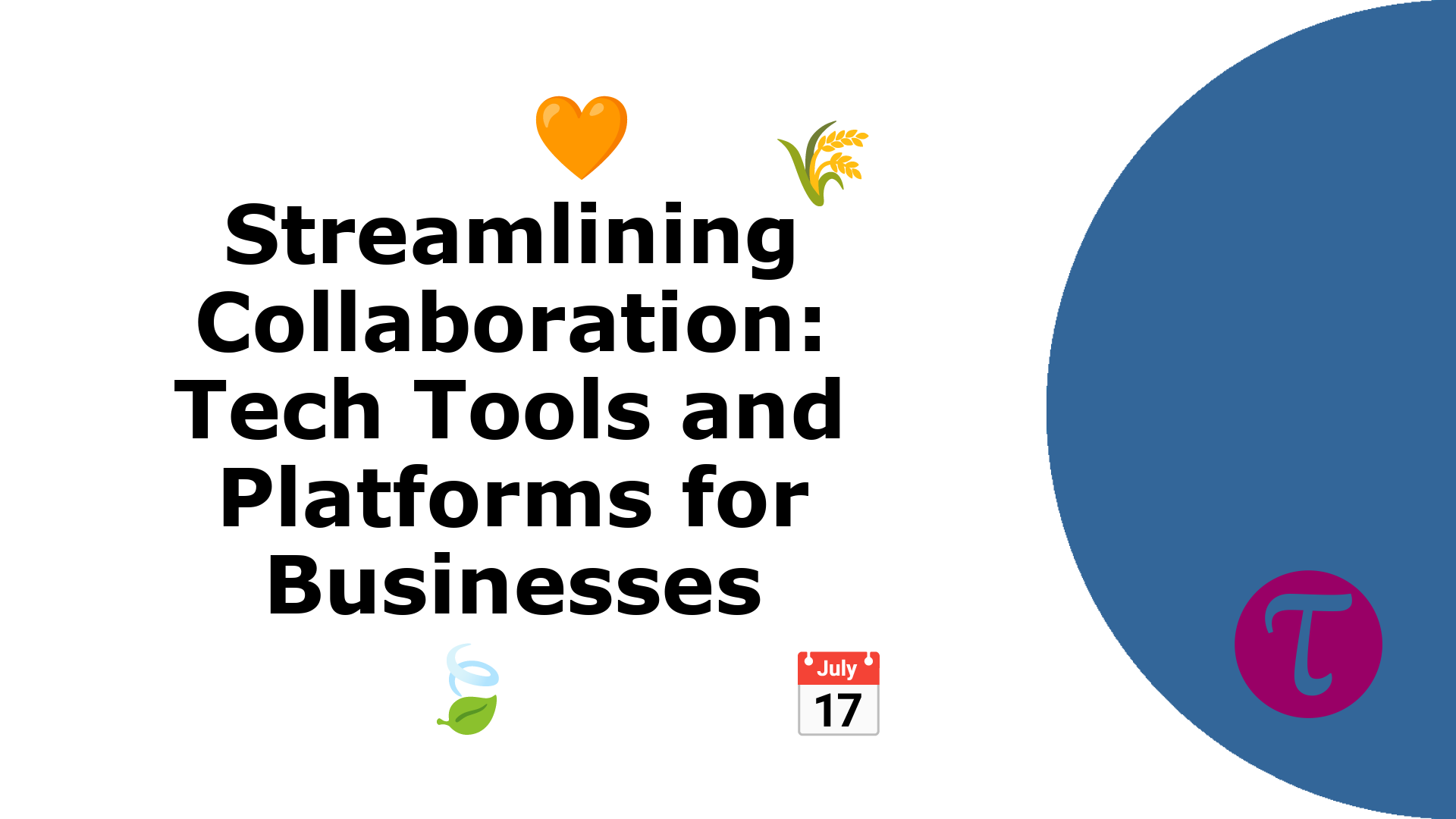 In the age of remote work, global teams, and rapidly evolving business landscapes, collaboration is no longer a luxury—it's a necessity. As businesses pivot towards more decentralized models...