WHAT'S NEW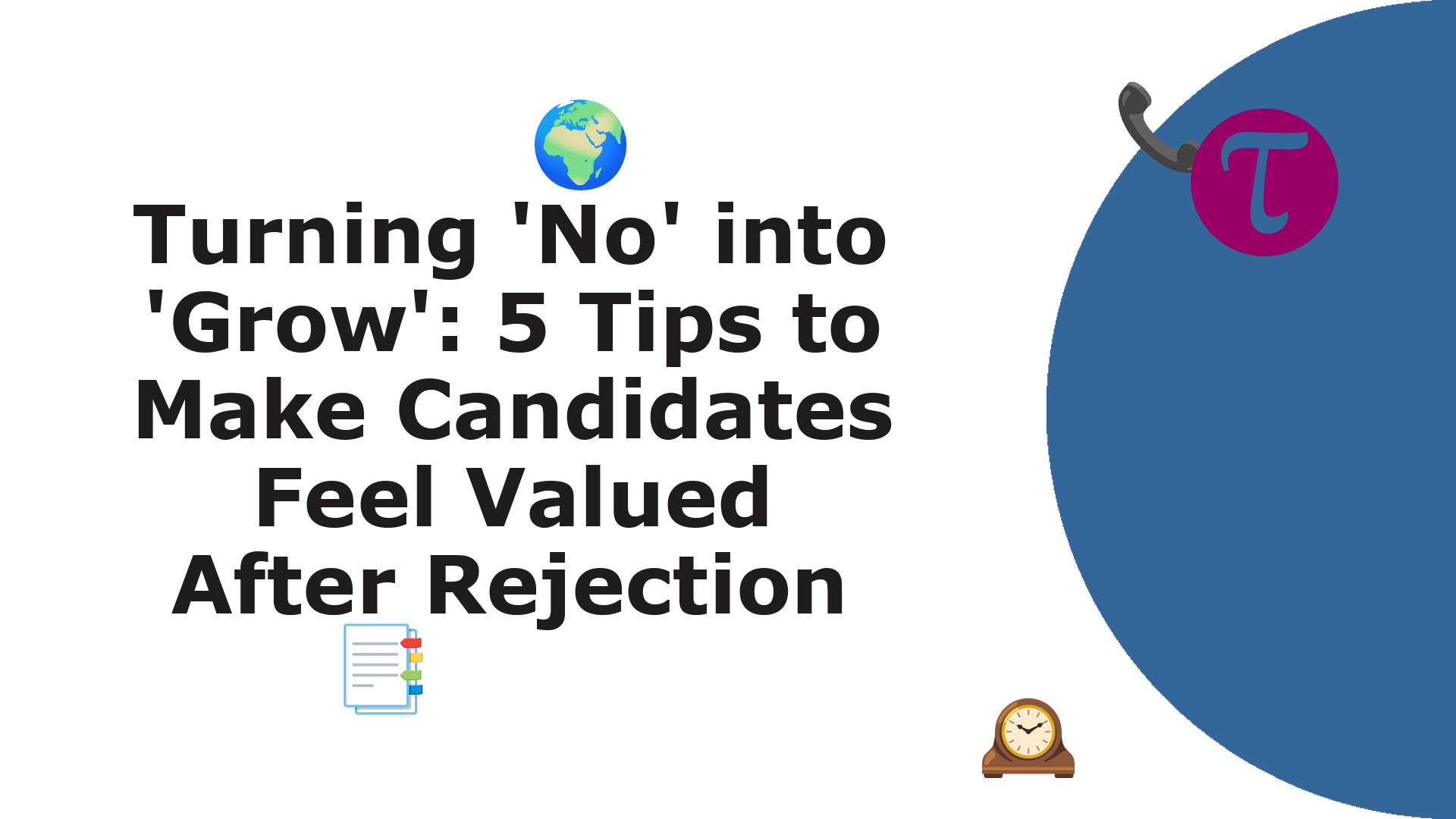 In the intricate dance of recruitment, not every candidate will be the right fit for the immediate role at hand. But, from the vantage point of a recruiter, every candidate interaction shapes the narr...
EDITOR'S PICK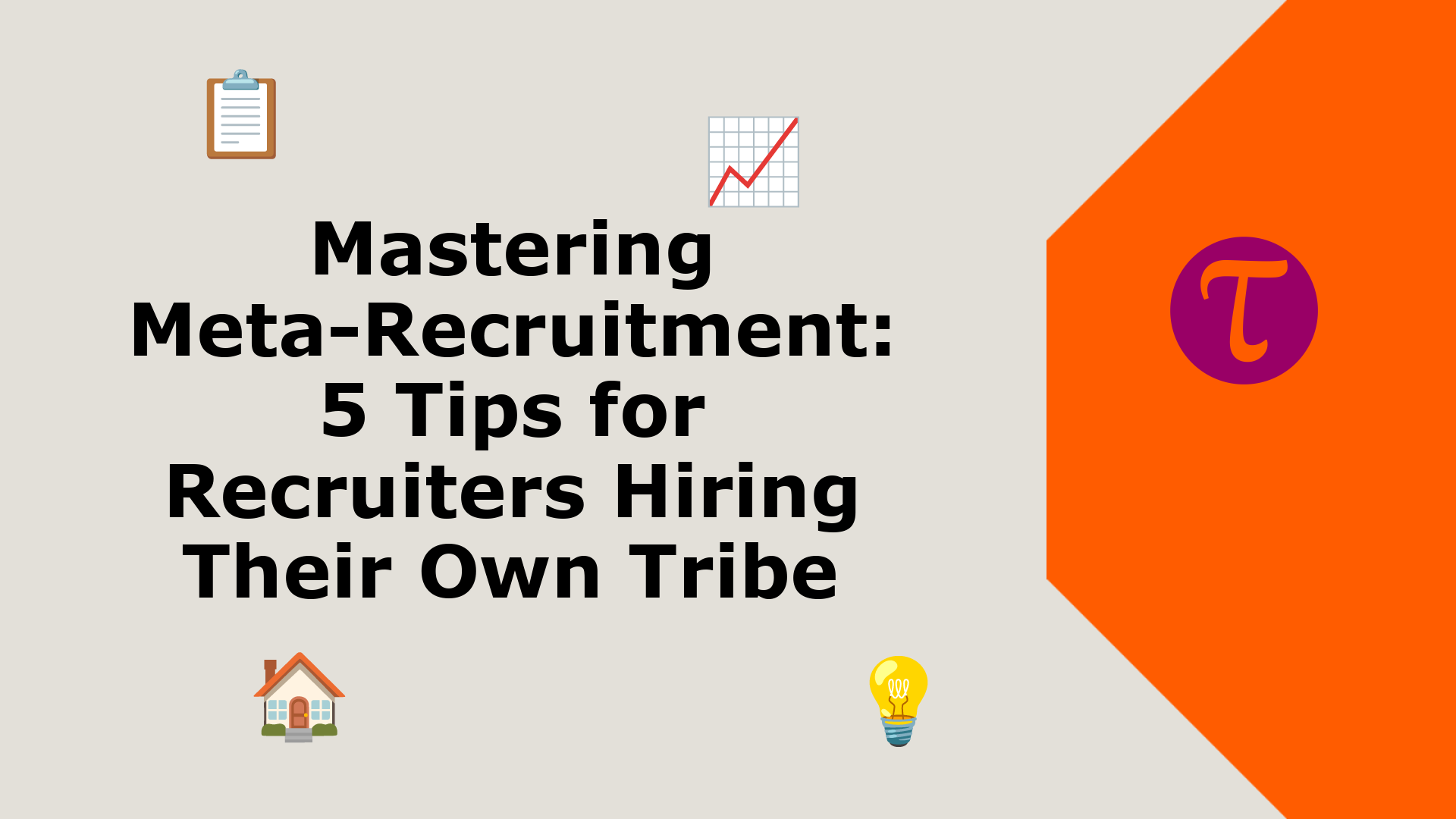 The task of a recruiter hiring another recruiter is a unique challenge—akin to a jeweler assessing the skill of another jeweler by the precision of their craft. When you're in the business o...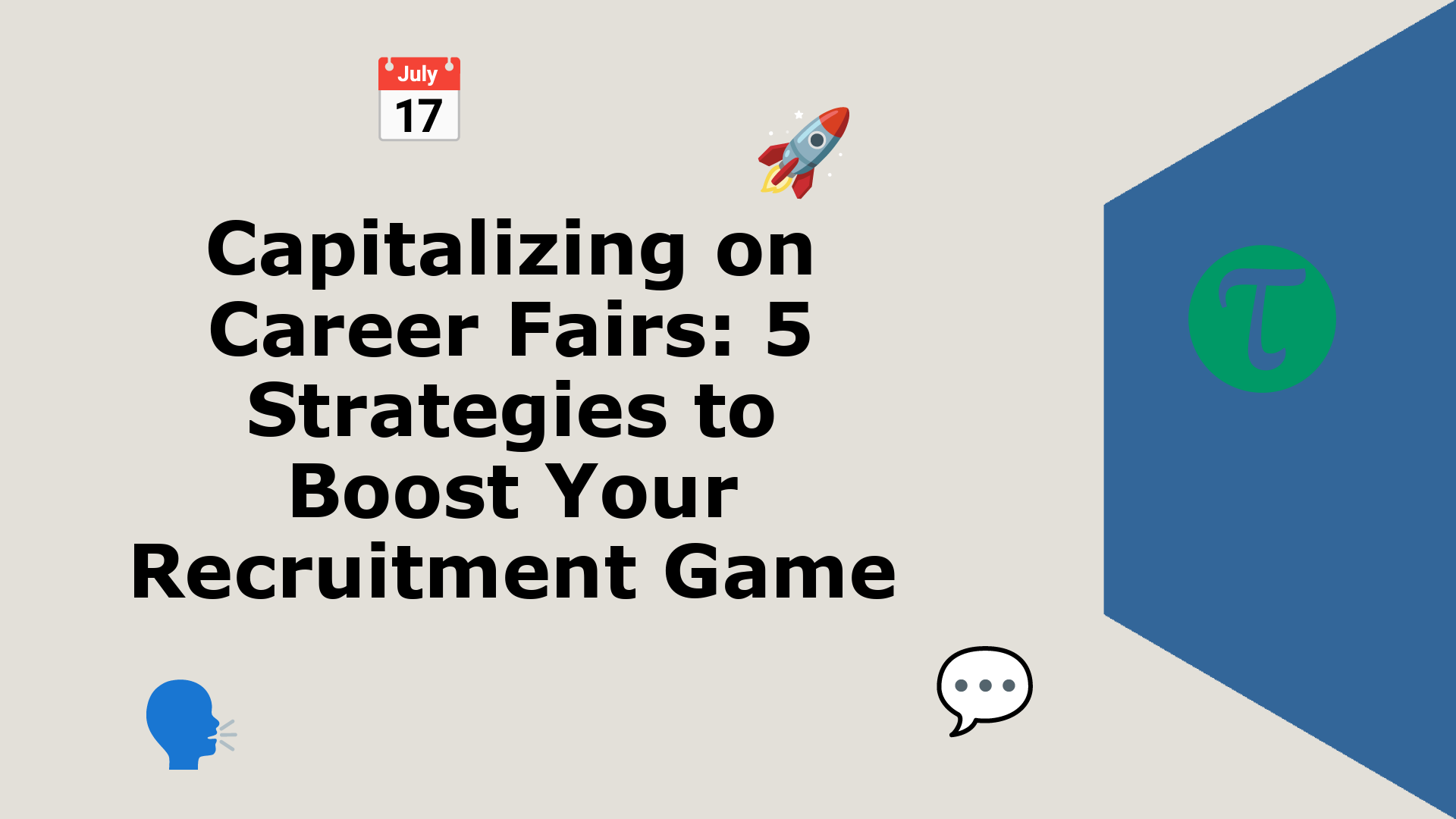 Career fairs, with their bustling crowds and myriad of opportunities, are an essential arena for recruiters. They offer direct access to a pool of diverse talent, ranging from fresh graduates to seaso...
RANDOM READS
LATEST ARTICLES
Loading ...
#JusASK, The Career Coach
RELATED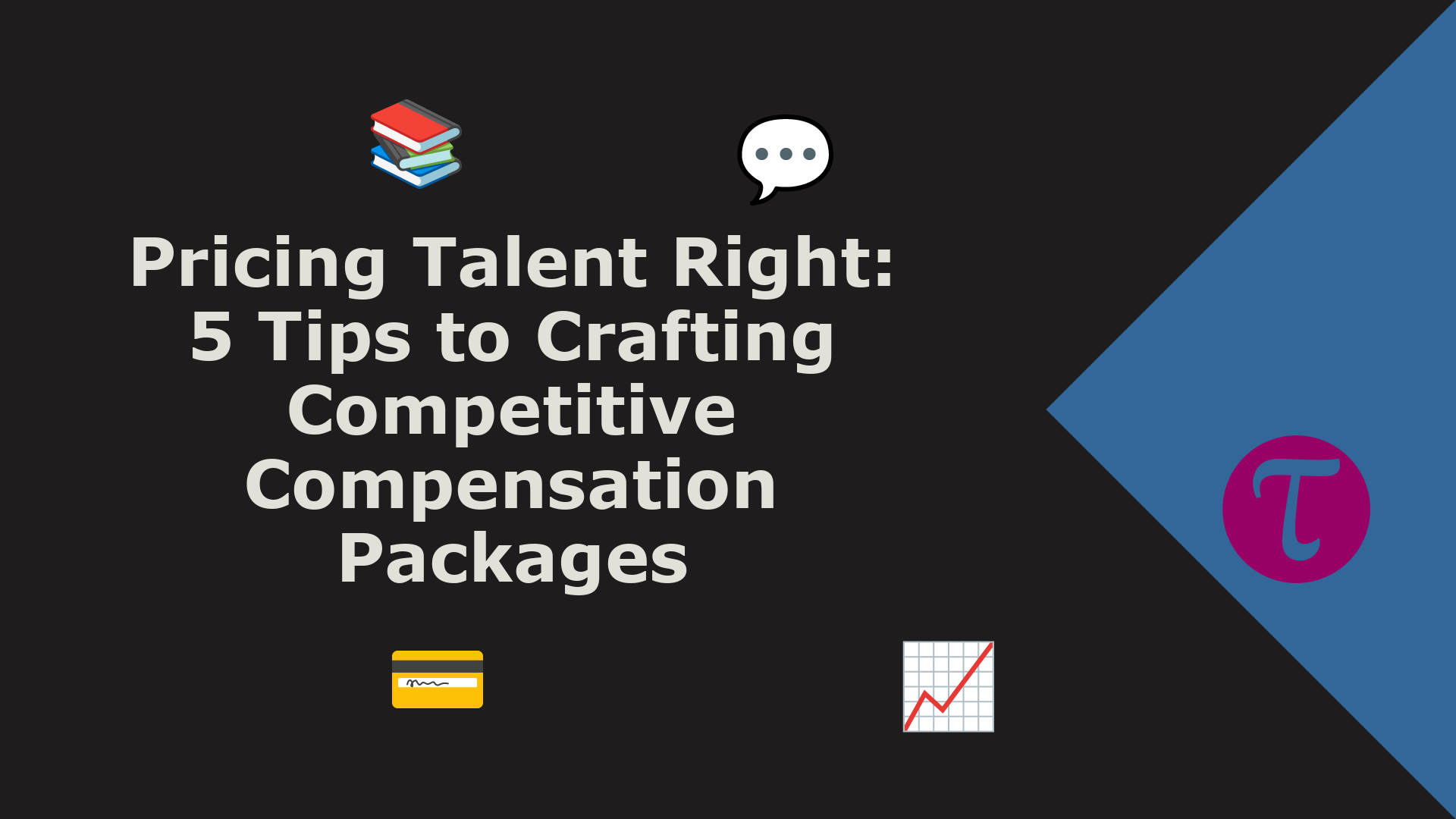 In the fierce arena of talent acquisition, a recruiter's arsenal consists of multiple tools, but few are as potent as competitive compensation. Offering an attractive package isn't just about ...
Obvious Baba [#funlessons]
RELATED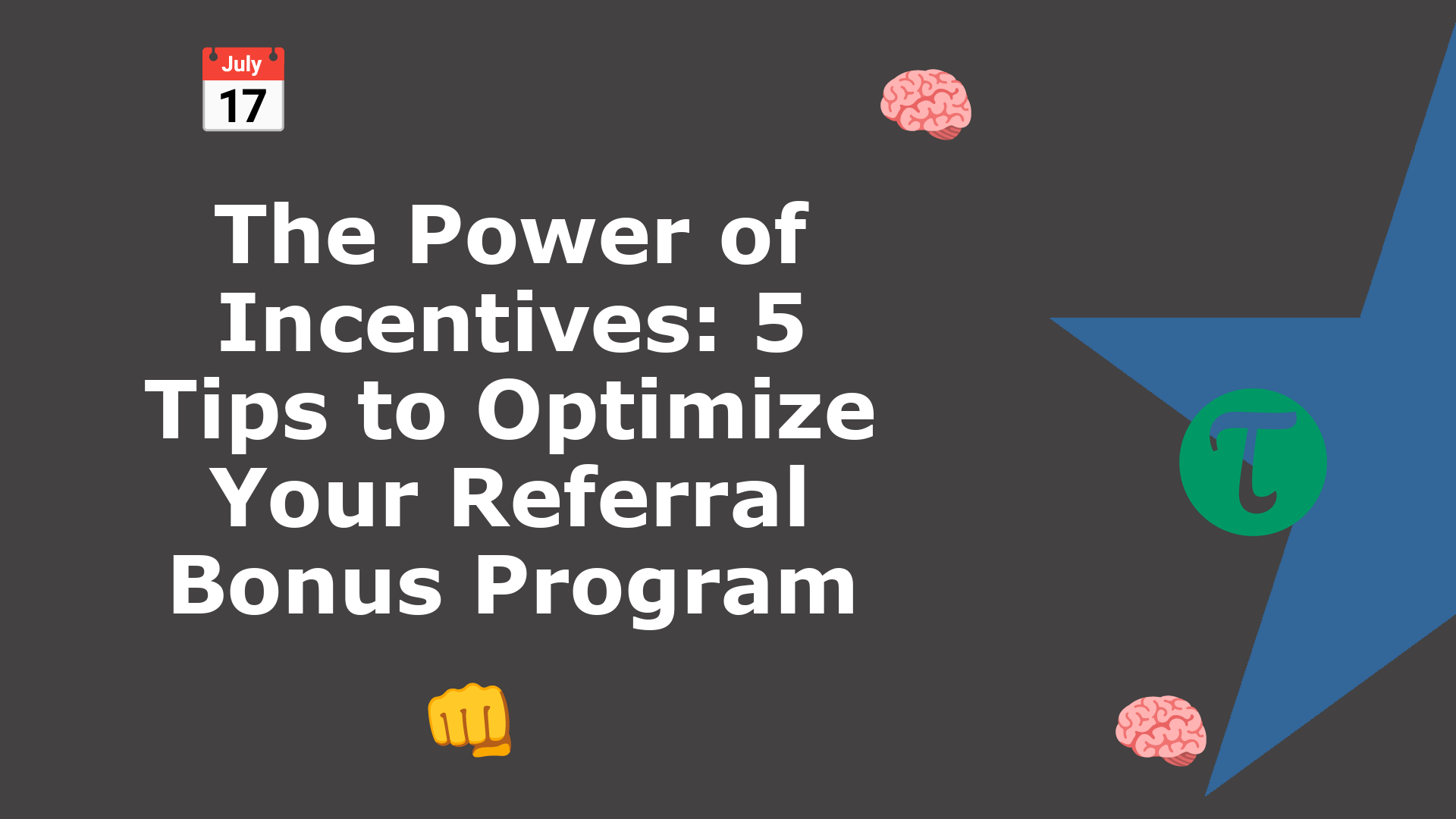 From a recruiter's desk, the world of talent acquisition can often appear as a vast, unpredictable ocean. Amid the waves of traditional hiring methods, one beacon consistently shines brightly: the...